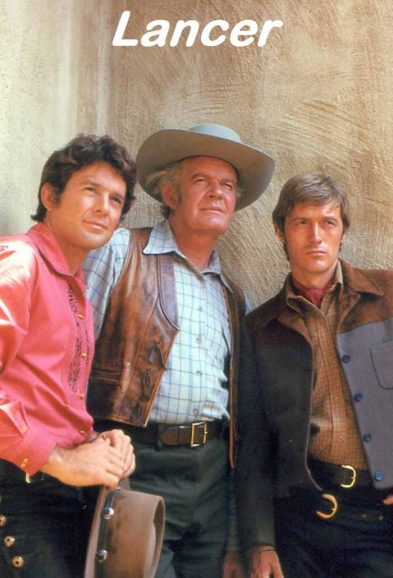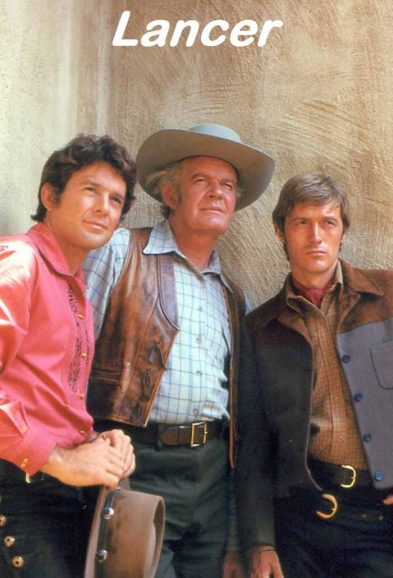 James Stacy Tribute
We pay tribute to actor James Stacy with a night full of film rarities including the pilot episode of the tv show that made him a star!
Lancer TV Pilot
1968, USA, 51 min, 16mm
Directed by Sam Wanamaker
Starring James Stacy, Wayne Maunder, Andrew Duggan,
Elizabeth Baur, Joe Don Baker, Anthony Caruso
The pilot episode to the television fave chronicling the Lancer family and their ranch in the old west. Andrew Duggan stars as patriarch Murdoch Lancer. James Stacy and Wayne Maunder are two half-brothers forever in conflict; Stacy a half-Mexican gunslinger and Maunder an educated veteran of the Union Army.
PLUS
Posse
1975, USA, 92 min, 16mm
Directed by Kirk Douglas
Starring Kirk Douglas, Bruce Dern, Bo Hopkins,
James Stacy, Luke Askew, David Canary
Kirk Douglas wears many hats as producer, director and star in this mid 1970's western as U.S. Marshall Howard Nightingale – a man whose hubris is only equaled by his political ambition, in this entertaining deconstruction of the hero myth. Hot on the trail of charismatic criminal Jack Strawhorn (Bruce Dern) and his gang, who've just relieved a train of $40,000 – Nightingale and his posse track the train robbers to a barn, where in lieu of taking prisoners, they burn the gang and their ill begotten loot to the ground. Strawhorn escapes a fiery death and Marshall Nightingale vows to catch him, and in the process, plans to use the high profile arrest to capture a seat on the U.S. Senate. Douglas and Dern have a wonderful cat and mouse chemistry, and Bo Hopkins, James Stacy, Luke Askew and David Canary are strong in supporting roles. Posse is rooted in post Watergate cynicism of politicians, with an ending that is consistent with 1970's genre-subverting cinema.
PLUS
Bonus Surprises!