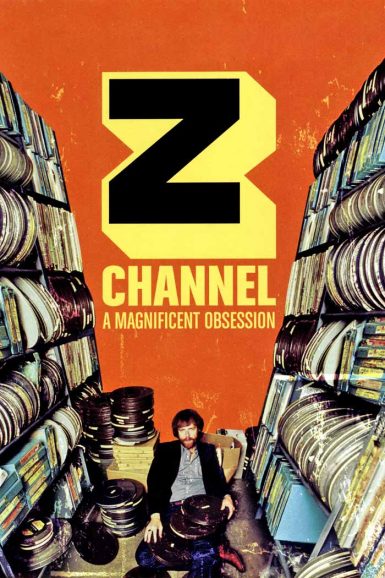 Z Channel: A Magnificent Obsession
Xan Cassavetes' engrossing documentary about the innovative Z Channel and its obsessive programming chief Jerry Harvey is must-see viewing for cinephiles, following the pioneering Los Angeles cable station's rise, collapse and continued influence on a generation of filmmakers. Featuring revealing interviews with Quentin Tarantino, Robert Altman, Jim Jarmusch, Alexander Payne and many more.
"The ultimate compliment for the documentary may be to say that Z Channel: A Magnificent Obsession is every bit as complex as the channel's diverse programming, featuring humor and tragedy and a genuine love of cinema. It's exactly the type of movie Jerry Harvey would have enthusiastically showed on the Z Channel." – Kevin Crust, Los Angeles Times
Marc Edward Heuck discusses the impact of the Z Channel on the New Beverly blog.
Director

Xan Cassavetes
Year

2004
Rated

R
Country

USA
Format

35mm
Running Time

122 minutes