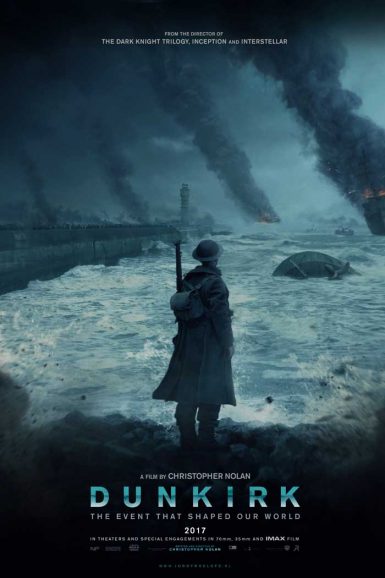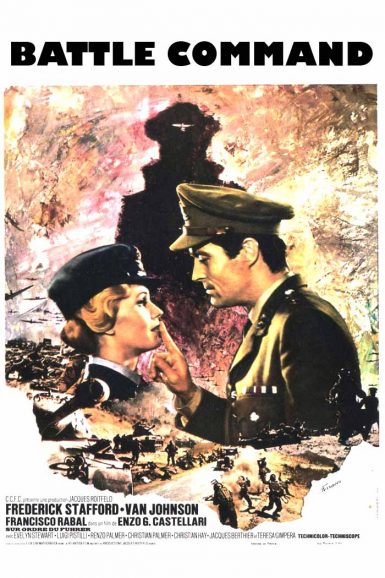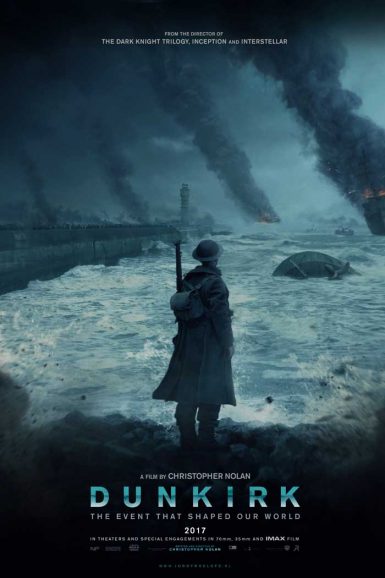 Dunkirk
Tick-tock. The Allied troops have been backed into the shores of Dunkirk only to find that the sea and sky have just as many enemies as the mainland. So how do you evacuate 400,000 trapped men? One at a time. Based on the true events after the Battle of Dunkirk in the spring of 1940, Christopher Nolan's film explores the depths to which man is willing to sacrifice for both country and humanity. Hans Zimmer's pulse-pounding score is a relentless reminder to make every second count. If you were given a week to escape, a day to rescue, or an hour to defend, would you make the most of your time? Tick-tock.
"Masterful visual storytelling on an epic scale." – Bob Mondello, NPR
"Dunkirk is an impressionist masterpiece." – Todd McCarthy, Hollywood Reporter
"It is hard to imagine a better tribute to this victory of survival than Nolan's spare, stunning, extraordinarily ambitious film." – Christopher Orr, The Atlantic
"It's one of the best war films ever made, distinct in its look, in its approach and in the effect it has on viewers." – Mick LaSalle, San Francisco Chronicle
"Both intimate and epic, as emotional as it is tension-filled, it is being ballyhooed as a departure for bravura filmmaker Christopher Nolan, but in truth the reason it succeeds so masterfully is that it is anything but." – Kenneth Turan, Los Angeles Times
Director

Christopher Nolan
Starring

Fionn Whitehead, Tom Glynn-Carney, Jack Lowden, Harry Styles, Aneurin Barnard, James D'Arcy, Barry Keoghan, Kenneth Branagh, Cillian Murphy, Mark Rylance, Tom Hardy
Year

2017
Rated

PG-13
Country

UK/Netherlands/France/USA
Format

35mm
Running Time

106 minutes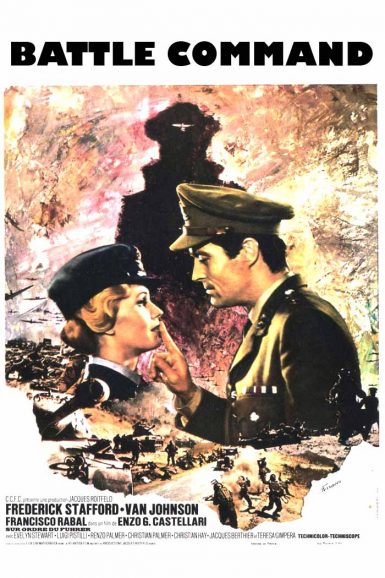 Battle Command
The World War II film Battle Command portrays a mission by German soldiers to infiltrate British troops during the Dunkirk evacuation. Once back in the U.K. with the English servicemen, the Nazi agents seek to take out that country's new radar system, allowing the Luftwaffe to rain hell from the above on Britain. Opposing them are the brave, determined British soldiers who will give their all to make sure this potentially disastrous enemy mission fails. Directed by Enzo G. Castellari (The Inglorious Bastards, 1990: The Bronx Warriors),  Battle Command is an action packed macaroni combat epic that shows the fortitude of British troops in the face of their ever powerful German enemy.
Director

Enzo G. Castellari
Starring

Frederick Stafford, Van Johnson, Francisco Rabal, Ida Galli, Luigi Pistilli
Year

1969
Rated

PG
Country

Italy/France/Spain
Format

35mm
Running Time

101 minutes