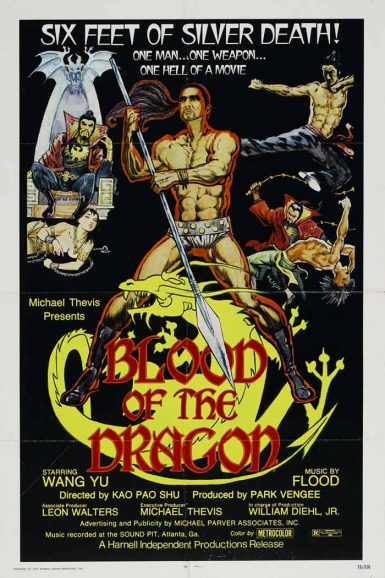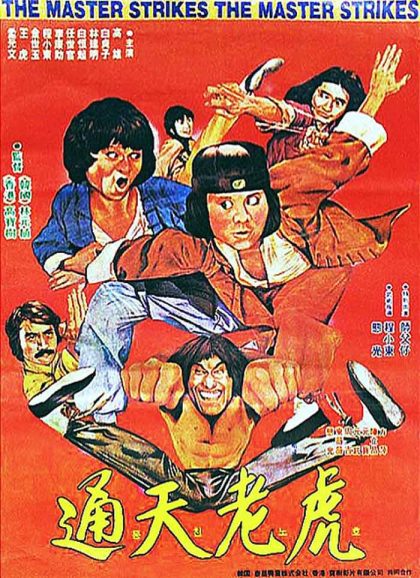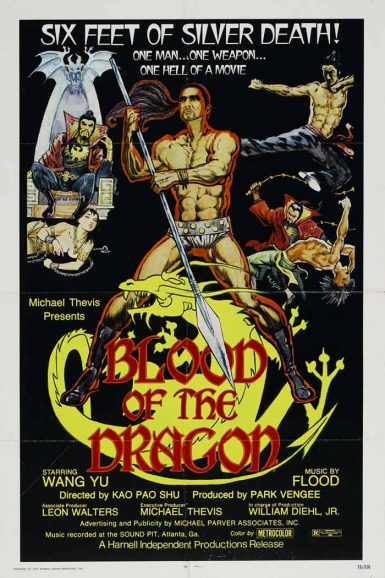 Blood of the Dragon
To alleviate the burden of his past as a mercenary, Lung Ti (Jimmy Wang) puts his life on the line to assist an orphan on a quest to deliver a list of rebel supporters to the palace. Lung Ti, known to all as "White Dragon", has enemies in high places, including the evil Prime Minister, and Prince Ma Tang, whose father died shortly after suffering a humiliating defeat to White Dragon. Armed with only a spear, and having most of the region hunting for him and the rebel list, White Dragon must show his young companion true grit and perseverance if they hope to survive.
Director

Kao Pao-Shu
Starring

Jimmy Wang Yu, Lisa Chiao Chiao, Yau Lung, Yang Yang
Year

1971
Country

Hong Kong
Format

35mm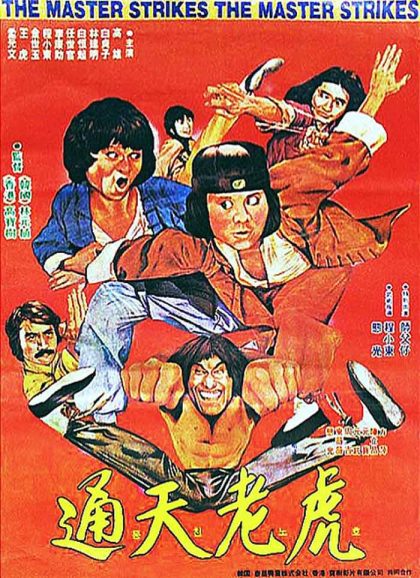 The Master Strikes
Chen, a martial artist, is chosen as the guardian of rare treasure. When the treasure inevitably goes missing, hilarity and chaos ensue! On the treasure hunt, Chen is joined by Li and Lung, two con men who hope to outwit and out muscle anyone who comes between them and their potential riches. From Chinese actress and director Kao Pao-shu comes the high-flying, power-packed, comedy martial arts film, The Master Strikes!
Director

Kao Pao-Shu
Starring

Casanova Wong, Meg Lam Kin-Ming, Yen Shi-Kwan, Tony Ching Siu-Tung, Eddy Ko Hung
Year

1980
Country

Hong Kong
Format

35mm
Running Time

91 minutes