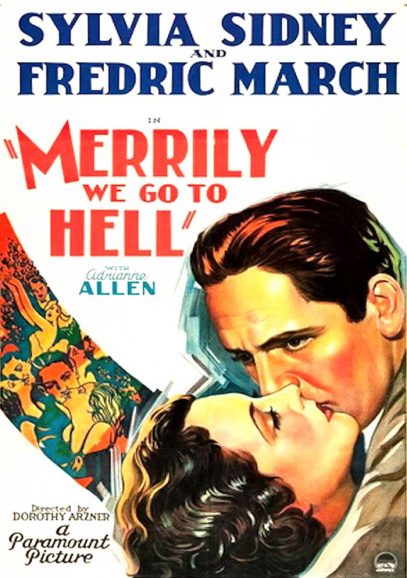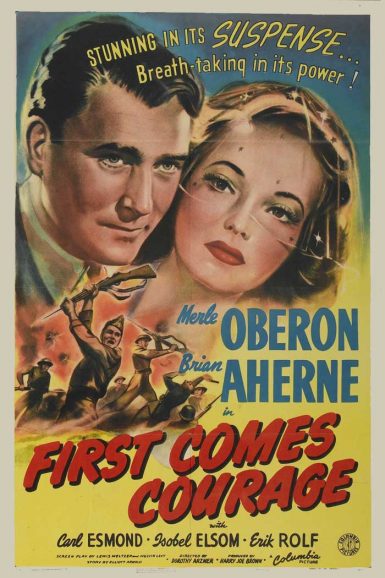 Merrily We Go To Hell
First Comes Courage
Gorgeous 35mm print from the Sony Archives!
Buy Tickets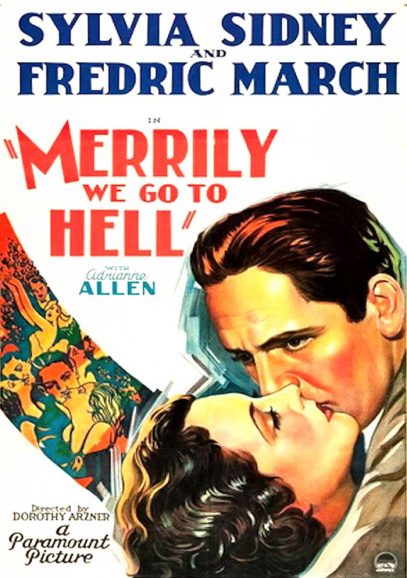 Merrily We Go To Hell
Playwright Jerry Corbett's life went to pieces when he lost the love of his life, Claire Hampstead. Despite his meager living and alcohol dependency, Jerry finds new love with an heiress named Joan Prentice. Joan supports Jerry through his addiction against her father's wishes, but when Claire makes a sudden reappearance, Joan and Jerry are forced into a dilemma that will redefine their relationship, for better or for worse. Sylvia Sidney, Fredric March, and Adrianne Allen star in Dorothy Arzner's Merrily We Go to Hell, a pre-Code title so racy that many newspapers refused to print advertisements for the film!
Director

Dorothy Arzner
Starring

Sylvia Sidney, Fredric March, Adrianne Allen, Skeets Gallagher
Year

1932
Country

USA
Format

35mm
Running Time

78 minutes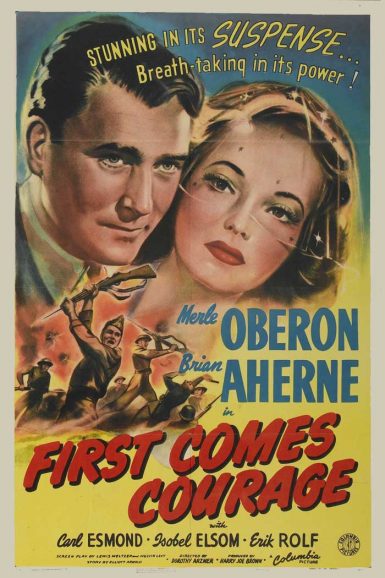 First Comes Courage
In Dorothy Arzner's final film, she explores the Norwegian Resistance in World War II, and the willingness of personal sacrifice made by members of the opposition. Nicole Larsen (Merle Oberon) is set to marry a Nazi commandant any day now, but she's drawing suspicion from both sides. While her compatriots think she is colluding with the Germans, in reality, she is collecting information for the resistance fighters in an occupied Norwegian town. Will the German officers catch on to her ploy before the Allies can send her support?
Director

Dorothy Arzner
Starring

Merle Oberon, Brian Aherne, Carl Esmond, Isobel Elsom, Erik Rolf
Year

1943
Country

USA
Format

35mm
Running Time

88 minutes