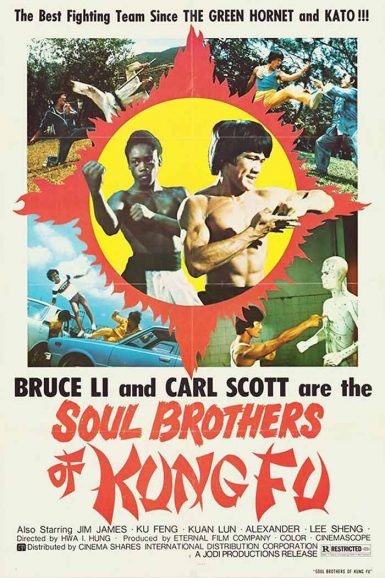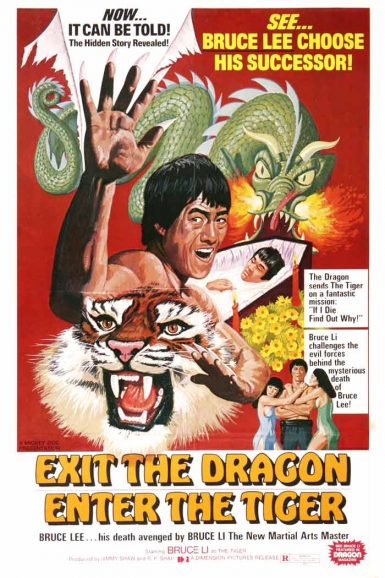 Soul Brothers of Kung Fu
Exit the Dragon, Enter the Tiger
Buy Tickets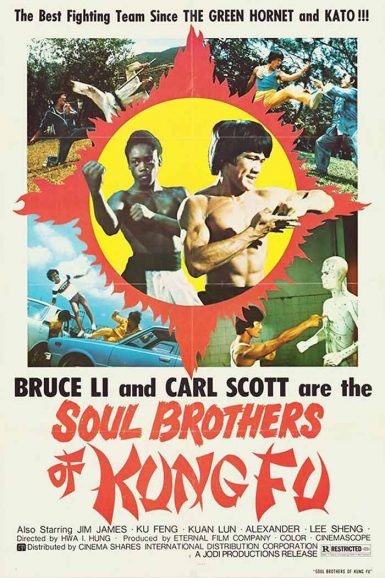 Soul Brothers of Kung Fu
The best fighting team since The Green Hornet and Kato! Bruce Li and Carl Scott are the Soul Brothers of Kung Fu. In the tidal wave of Bruceploitation martial arts homages, tributes and knockoffs following the untimely death of Bruce Lee, few are more entertaining than the films of Bruce Li. The fighting comes fast and furious as the Taiwanese star teams up with Shaw Brothers legend Lo Meng (The Kid with the Golden Arm) and a young Carl Scott (Sun Dragon) to battle Triad boss Ku Feng (The Avenging Eagle) and his network of organized crime across the funky streets of '70s Hong Kong!
Director

Yi-Jung Hua
Starring

Bruce Li, Carl Scott, Lo Meng, Ku Feng
Year

1977
Rated

R
Country

Hong Kong/Taiwan
Format

35mm
Running Time

94 minutes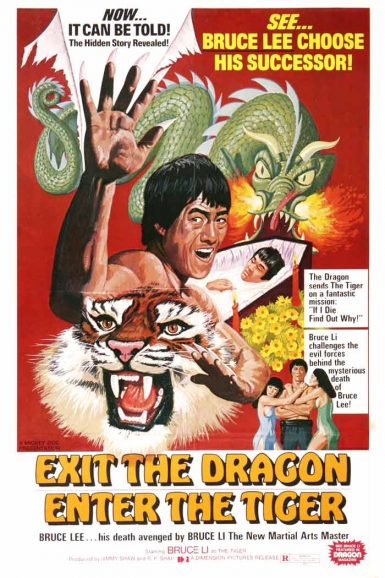 Exit the Dragon, Enter the Tiger
The Dragon sends The Tiger on a fantastic mission: "If I die, find out why!" In one of the great Bruceploitation brain busters, (a fake) Bruce Lee commands his disciple (Bruce Li) to investigate the mystery surrounding his death. But the Tiger quickly meets forceful resistance from the vicious drug rings and fast-fingered karate killers who will do anything to hide the truth behind the master's murder. Featuring top class fights, excellent widescreen photography, nods to the classics (hello, yellow track suit) and footage from (the real) Bruce's funeral, Exit the Dragon, Enter The Tiger packs a wallop as must-see martial arts mayhem!
Director

Tso Nam Lee
Starring

Bruce Li, Chang Yi, Lung Fei, Shan Mao, Kam Kong
Year

1976
Rated

R
Country

Hong Kong/Taiwan
Format

35mm
Running Time

79 minutes