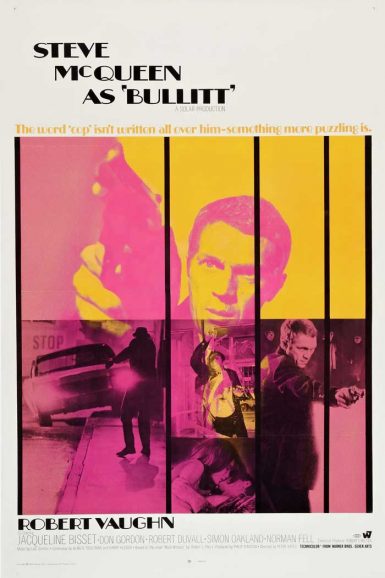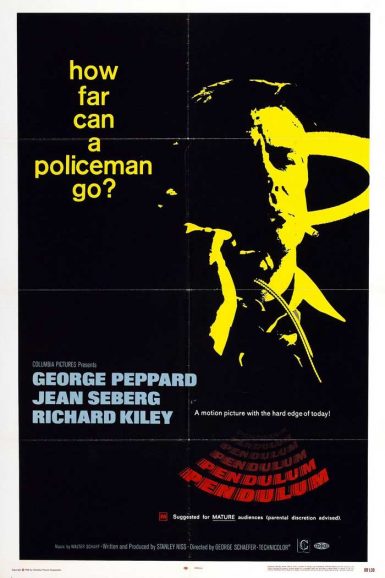 Bullitt
Pendulum (IB Tech Print)
Vibrant I.B. Technicolor print!
Buy Tickets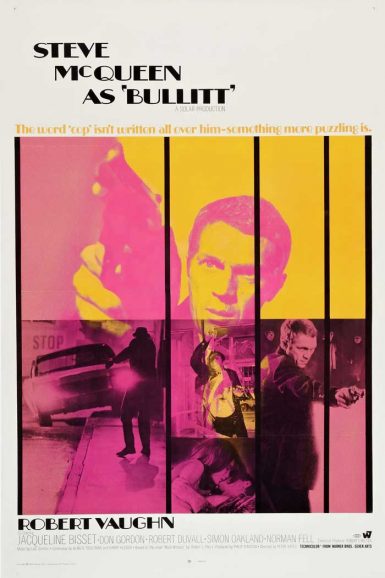 Bullitt
Buckle up for one of the most exciting thrillers of the 1960s, Peter Yates' sizzling San Francisco treat Bullitt. When a mob informant is assassinated while in police protection, Steve McQueen's eponymous detective will have to navigate a complicated maze of cops, crooks, politicians and deadly double-crosses to unravel the mysteries of the killing. McQueen crackles with cool in one of his best roles, while the iconic high-speed car chase through the streets of SF may be the apex of action cinema.
"It is simply one of the most exciting and intelligent action films in years, probably the best good-cop film we can expect to encounter." – The Hollywood Reporter
"McQueen is great in Bullitt, and the movie is great, because director Peter Yates understands the McQueen image and works within it. He winds up with about the best action movie of recent years." – Roger Ebert
Director

Peter Yates
Starring

Steve McQueen, Robert Vaughn, Jacqueline Bisset, Don Gordon, Robert Duvall, Simon Oakland, Norman Fell
Country

USA
Format

35mm
Running Time

114 minutes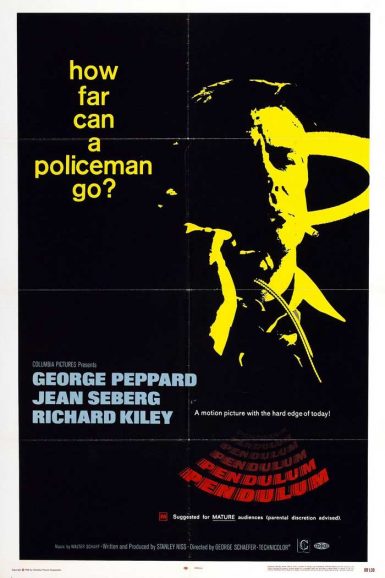 Pendulum (IB Tech Print)
For the police, murder is an everyday affair… except when the suspect is a cop! One minute he's being commended, the next he's being accused. When Captain Frank Matthews (George Peppard) is arrested on suspicion of the murder of his wife and her lover, he finds little in the way of support from his colleagues. Left with few options and with circumstantial evidence mounting, Matthews escapes and hunts for the true killer. How far can a policeman go?
Director

George Schaefer
Starring

George Peppard, Jean Seberg, Richard Kelly, Charles McGraw
Country

USA
Format

I.B. Technicolor 35mm
Running Time

102 minutes