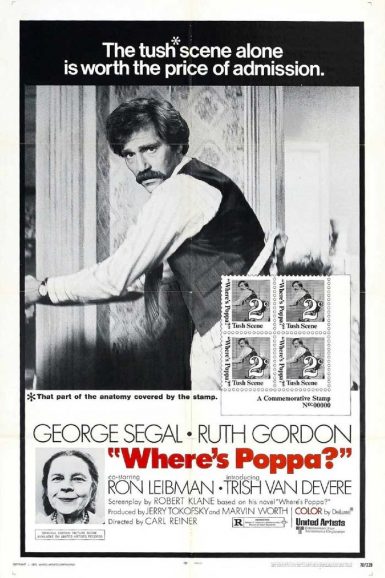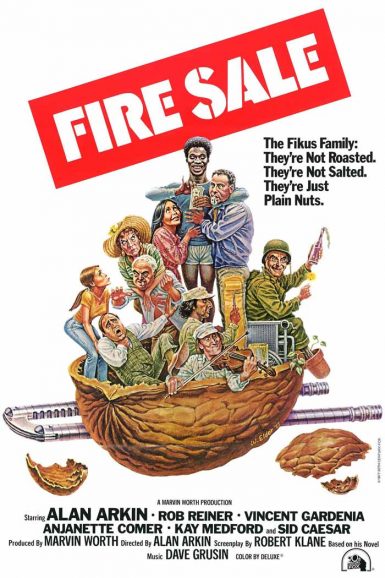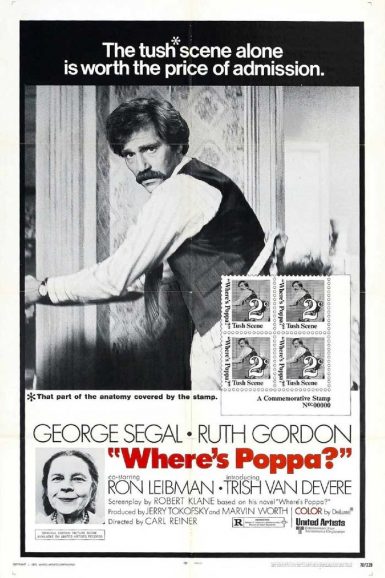 Where's Poppa?
George Segal stars as put-upon attorney Gordon Hocheiser in the the Carl Reiner comedy classic Where's Poppa?. Gordon lives with his aging, senile mother, deliciously played by Harold and Maude's Ruth Gordon, and would have put her in a home ages ago if he hadn't made a solemn promise to his father not to. This leaves him in a bit of a pickle when he falls in love with his mother's new nurse, who doesn't much care for the old lady's shenanigans. How Gordon navigates this conundrum is the source of many laughs in this absurdist masterpiece. Much humor is had at the sad sack main character's expense, and many outrageous, unexpected jokes pop up throughout to keep the viewer captivated and entertained.
"There is a certain kind of humor that rises below vulgarity. It isn't merely in the worst possible taste; it aspires to be in the worst possible taste. Where's Poppa? is the best example of the genre since The Producers." – Roger Ebert
"Where's Poppa? deals with an exceptionably viable mixture of local jokes and black comedy that works as well as it does because everybody in the film possesses either enough good humor or outrageous imagination to promote his own worldview." – Roger Greenspun, The New York Times
Director

Carl Reiner
Starring

George Segal, Ruth Gordon, Ron Leibman, Trish Van Devere
Year

1970
Rated

R
Country

USA
Format

35mm
Running Time

82 minutes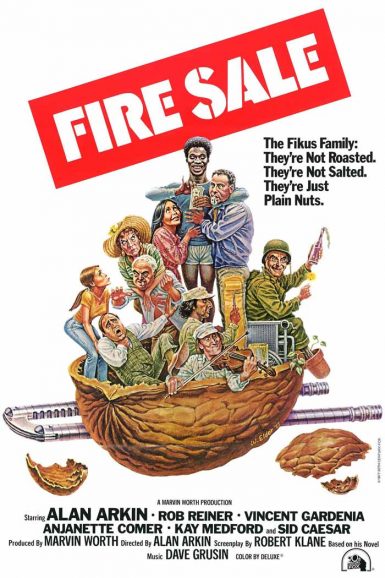 Fire Sale
The Fikus family: they're not roasted, they're not salted, they're just plain nuts! Alan Arkin directs and stars in Fire Sale, a hilarious comedy from Where's Poppa? scribe Robert Klane. When the Fikus family patriarch (Vincent Gardenia) hatches a scheme to burn down his failing business in order to collect the insurance cash, over-the-top antics ensue when he's sidelined by a heart attack and his two over-their-heads sons (Arkin and Rob Reiner) take over the store.
Director

Alan Arkin
Starring

Alan Arkin, Rob Reiner, Vincent Gardenia, Anjanette Comer, Kay Medford, Sid Caesar
Year

1977
Rated

PG
Country

USA
Format

35mm
Running Time

88 minutes
Upcoming Showtimes
6:30 pm
Where's Poppa?
8:25 pm
Fire Sale