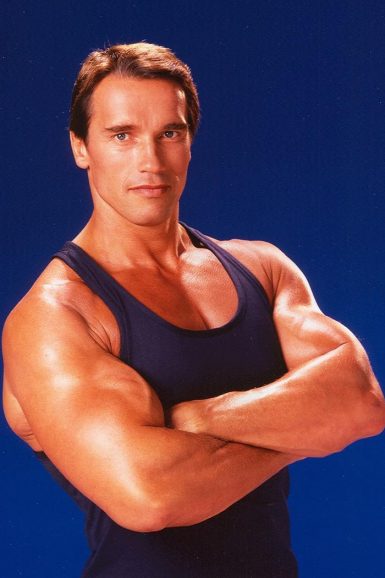 Arnold All Night (SOLD OUT!)
Ticket Update: this event is now SOLD OUT. Unlike other New Bev shows, we will not be holding aside a batch of tickets for sale at the door. However, we will have a standby line the night of the event for the very limited amount of seats, if any, that may become available. All tickets $30.
Ring in Arnie's 70th birthday with an all-night, all-35mm marathon of machismo that's going to PUMP YOU UP! Thrill to a pulse-pounding onslaught of big screen explosions, glistening muscles and witty one-liners as we gorge on a top secret lineup of mystery movies celebrating Austria's most exciting export. All tickets $30. No discounts or passes for this special event.
Starring

Arnold Schwarzenegger
Format

35mm