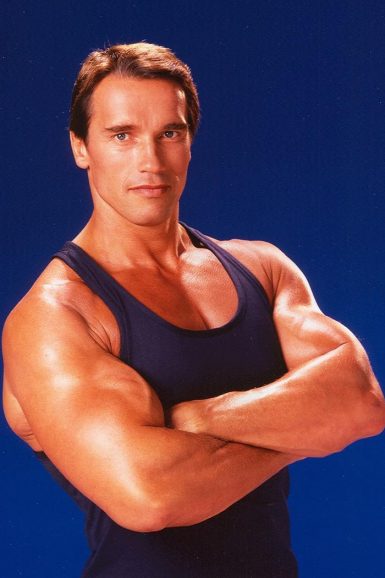 Arnold All Night (Tickets on Sale 6/25)
Advance tickets for our July 29 Arnold All Night marathon go on sale Sunday, June 25 at 12:00pm (noon). Please note that ALL tickets for this event will be sold online. Unlike other New Bev shows, we will not be holding aside a batch of tickets for sale at the door. All tickets $30. Limit 4 tickets per person.
Ring in Arnie's 70th birthday with an all-night, all-35mm marathon of machismo that's going to PUMP YOU UP! Thrill to a pulse-pounding onslaught of big screen explosions, glistening muscles and witty one-liners as we gorge on a top secret lineup of mystery movies celebrating Austria's most exciting export. All tickets $30. No discounts or passes for this special event.
Starring

Arnold Schwarzenegger
Format

35mm
Upcoming Showtimes
7:30 pm
Arnold All Night (Tickets on Sale 6/25)