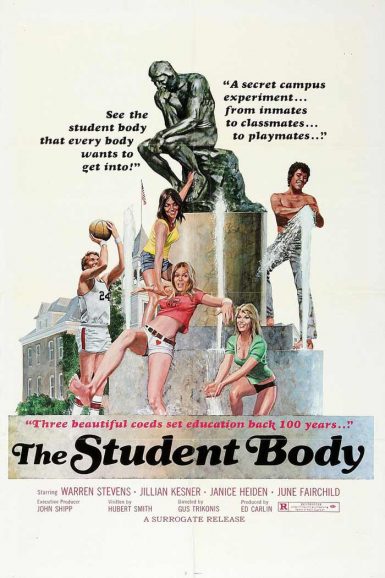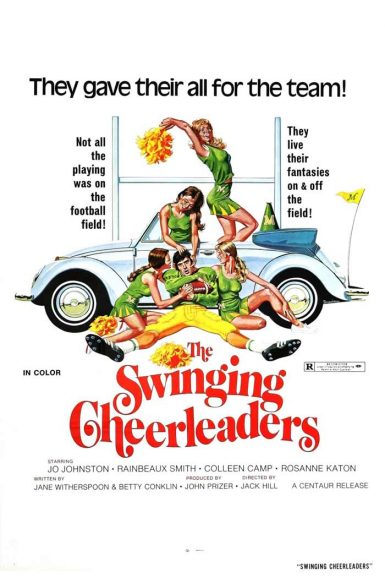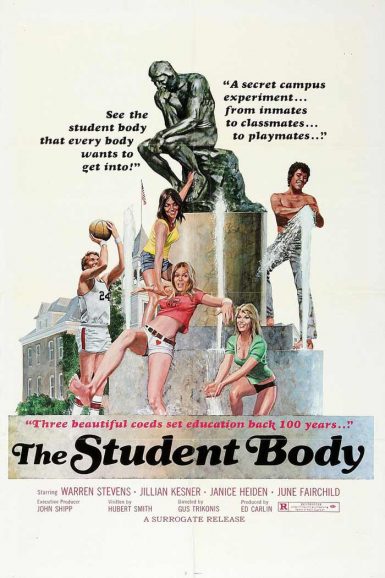 Valium High
Director Gus Trikonis went on to film quite a few episodes of "Baywatch" in his later years but he honed his chops on exploitation fare such as The Swinging Barmaids, The Evil, Moonshine County Express and this curious blend of women-in-prison, college-girls-gone-wild and mad scientist shenanigans. Incorrigible, young female convicts, Mitzi (June Fairchild, Pretty Maids All in a Row), Carrie (Jilian Kesner) and Chicago (Janice Heiden) are transferred to a special experimental program at a local college after proving to hard to handle in stir. But the scientist in charge, Dr. Blalock (Warren Stevens) has a different agenda than the one he's supposed to be carrying out. The new drug he administers causes extreme violence rather than curbs it and all-out pandemonium, including gratuitous nudity and violence, erupts! (Note: Look out for the penguins!)
Marc Edward Heuck discusses Valium High on the New Beverly blog.
Director

Gus Trikonis
Starring

Warren Stevens, Jillian Kesner, Janice Heiden, June Fairchild
Year

1976
Rated

R
Country

USA
Format

35mm
Running Time

76 minutes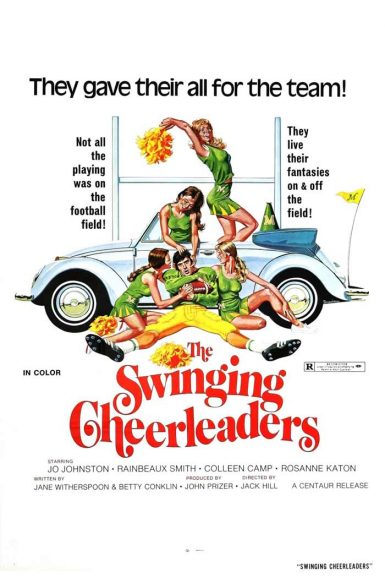 The Swinging Cheerleaders
Exploitation maestro, Jack Hill (Coffy, Foxy Brown, Switchblade Sisters) gets in on the brief cheerleader-sploitation phenomenon, following young reporter, Kate (Jo Johnston) as she infiltrates a local high school's pom-pom girls to get the scoop on the demeaning antics they're supposedly forced into in the name of school spirit. Things don't go as planned. Instead she uncovers a hornets nest of corruption on the football team, perpetrated by the coach and his cronies. Cheryl (Rainbeaux) Smith and Coleen Camp help to round out the cheerleader squad. Sexy slapstick silliness breaks out during the final reel. Hill reportedly referred to the film as his "Disney sex comedy."
Marc Edward Heuck discusses The Swinging Cheerleaders on the New Beverly blog.
Listen to director Jack Hill discuss his film for Trailers From Hell.
Director

Jack Hill
Starring

Jo Johnston, Rainbeaux Smith, Colleen Camp, Rosanne Katon
Year

1974
Rated

R
Country

USA
Format

35mm
Running Time

91 minutes