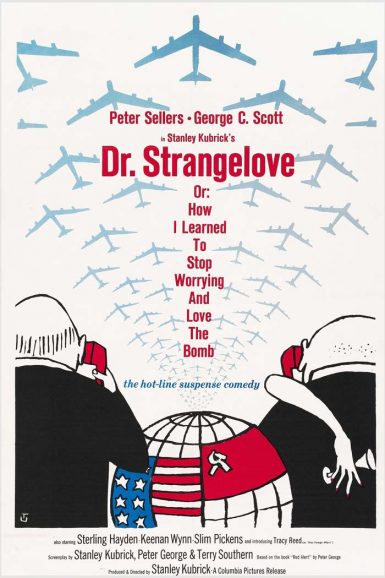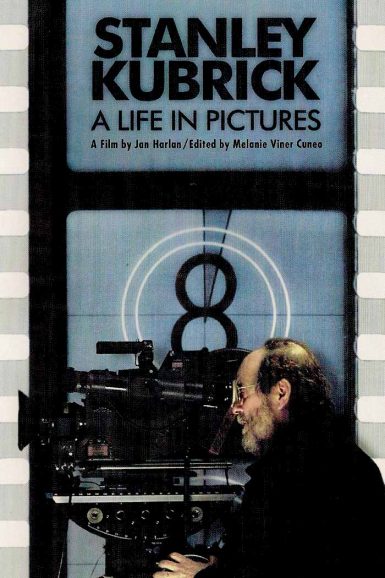 Dr. Strangelove
or: How I Learned to Stop Worrying and Love the Bomb
Stanley Kubrick: A Life in Pictures
Buy Tickets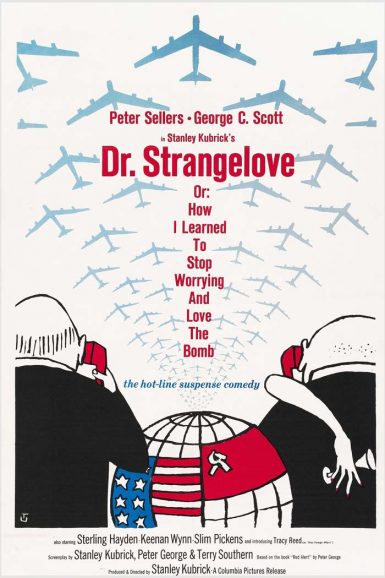 Dr. Strangelove
Perhaps the greatest film ever made about the Cold War, Dr. Strangelove: Or How I Learned To Stop Worrying And Love The Bomb is the seminal political black comedy, skewering militarism, nuclear policy, the Red Scare, masculinity and host of other worthy targets in classic style. Starring Peter Sellers in his legendary trio (overwrought British Captain Mandrake, ineffectual American President Muffley, unhinged ex-Nazi scientist Dr. Strangelove himself) and featuring George C. Scott at his most manic, Sterling Hayden stone cold crazy, and Slim Pickens as cornpone as ever, this twisted adaptation of the popular thriller Fail-Safe, co-written by Terry Sothern, fearlessly hee-haws at the utter insanity of "mutually ass-ured destruction," taking down Americans, Soviets, Brits, Nazis and the rest of the world with it.
"Dr. Strangelove seems remarkably fresh and undated – a clear-eyed, irreverant, dangerous satire. If movies of this irreverence, intelligence and savagery were still being made, the world would seem a younger place." – Roger Ebert
"Beyond any question the most shattering sick joke I've ever come across." – Bosley Crowther, The New York Times
"Perhaps Kubrick's most perfectly realized film, simply because his cynical vision of the progress of technology and human stupidity is wedded with comedy, in this case Terry Southern's sparkling script in which the world comes to an end thanks to a mad US general's paranoia about women and commies. The result is scary, hilarious, and nightmarishly beautiful, far more effective in its portrait of insanity and call for disarmament than any number of worthy anti-nuke documentaries." – Time Out
View a set of US lobby cards for Dr. Strangelove on the New Beverly forum.
Director

Stanley Kubrick
Starring

Peter Sellers, George C. Scott, Sterling Hayden, Keenan Wynn, Slim Pickens, Peter Bull, James Earl Jones, Tracy Reed
Year

1964
Rated

PG
Country

UK/USA
Format

35mm
Running Time

95 minutes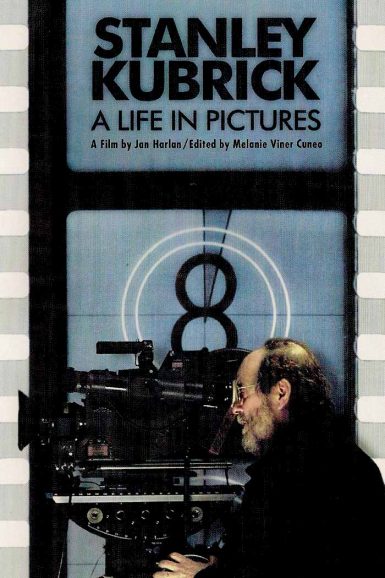 Stanley Kubrick: A Life in Pictures
The definitive Kubrick documentary, A Life In Pictures puts the director's life into rich focus, delving into his career and idiosyncratic personality. Made by his longtime assistant Jan Harlan, this tribute features interviews with collaborators Jack Nicholson, Malcolm McDowell, Arthur C. Clarke, Wendy Carlos, Nicole Kidman and Tom Cruise, plus director-admirers Steven Spielberg, Martin Scorsese, Woody Allen and Alex Cox. It also prominently features his longtime wife Christiane, rare home movies from his youth, unseen behind-the-scenes footage and other archival treasures. Narrated by Cruise, this fair and loving portrait is a must-see for all Kubrick fans and is a fitting companion piece to his essential filmography.
"The definitive documentary on the mercurial, immensely gifted, challenging and usually controversial filmmaker." – David Stratton, Variety
On the New Beverly blog, Ariel Schudson discusses Stanley Kubrick's early career as a photojournalist.
Director

Jan Harlan
Year

2001
Country

USA
Format

35mm
Running Time

142 minutes