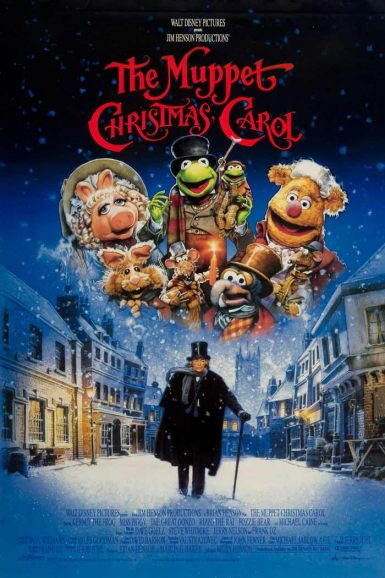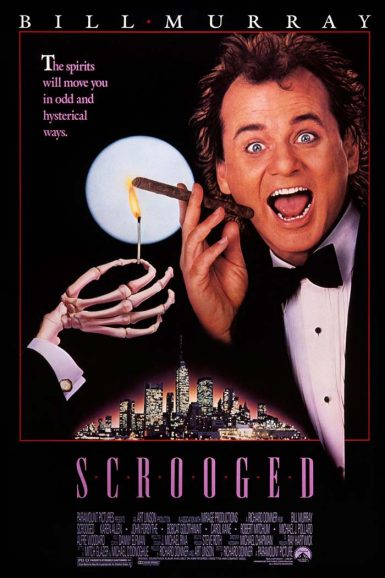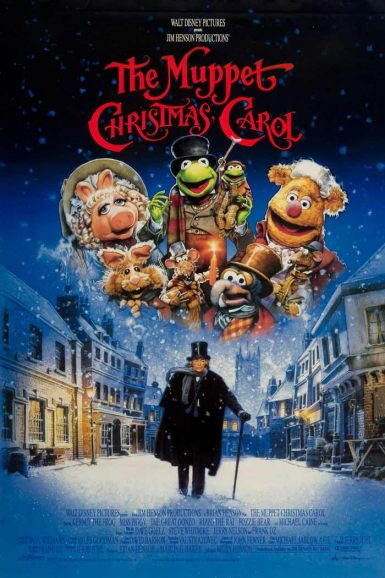 The Muppet Christmas Carol
While our allotment of advance tickets has sold out online, additional tickets will be available to purchase at the door the day of the show, first come, first served.
Revisit the timeless Dickens tale of compassion and charity with your prized puppet pals in The Muppet Christmas Carol! Ebenezer Scrooge (Michael Caine) is the greediest, grumpiest git in all of London until he's taken on a mystical journey of self-discovery by the three Ghosts of Christmas Past, Present and Yet to Come. The Ghosts hope to prove to Scrooge that money can't buy happiness by observing various moments in his life in which his selfishness drastically changed the lives of himself and those around him. Will this pilgrimage be enough to warm Scrooge's cold heart?  Experience the Christmas Spirit this winter with a beloved family classic!
"Michael Caine is perfectly cast" – Variety
"A lively kiddie version of the Dickens tale" – Janet Maslin, The New York Times
Director

Brian Henson
Starring

Michael Caine, Dave Goelz, Steve Whitmire, Jerry Nelson, Frank Oz
Year

1992
Rated

G
Country

USA/UK
Format

35mm
Running Time

86 minutes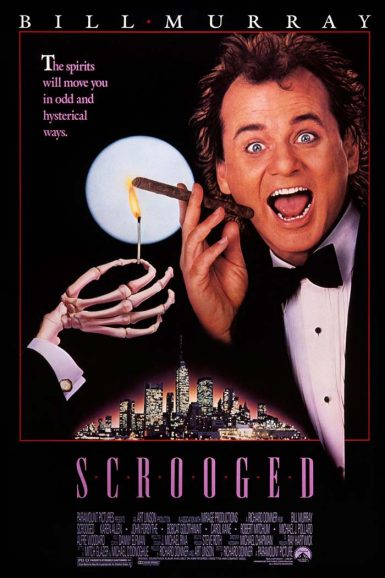 Scrooged
Put a little love in your heart this holiday season with Scrooged, a darkly hilarious take on the re-imagining of the timeless Charles Dickens' classic A Christmas Carol. Bill Murray plays Frank Cross, the jaded, arrogant, youngest television president in network history, who's more obsessed with the ratings of his network's live production of A Christmas Carol, than the core message the special will attempt to convey. Staying true to the core of the Dickens' message, while getting in some not too subtle jabs at Hollywood (The Solid Gold Dancers as The Scroogettes), Murray is visited by three ghosts on Christmas Eve (Past, Present, Future), preceded by the decaying corpse of his former boss and mentor (John Forsythe), who pleads with him to change his narcissistic ways. Murray's Christmas Eve becomes a taxi cab ride of a fever dream, that all builds up to rediscovering the love he lost with Claire (Karen Allen). With a score by Danny Elfman, Scrooged is loaded with cameos, including the likes of Robert Mitchum, but it is Bill Murray's range of emotions, energy, and partly improvised ending, that puts Scrooged in its own unique holiday viewing category.
"With his deadpan, cut-through-it style, Murray is hilarious as the network czar. His deadpan putdowns – his voice pulsating with flat disdain and his open glare shooting darts – are scrumptiously condescending. Despite the juicy, on-the-edge craziness, Murray is able to layer his outrageous histrionics with an inner sensibility, making his ultimate transformation not only believable but Christmas-cheer uplifting." – Duane Byrge, The Hollywood Reporter
Mental Floss lists 22 fun facts about Scrooged.
Director

Richard Donner
Starring

Bill Murray, Karen Allen, John Forsythe, John Glover, Bobcat Goldthwait, David Johansen, Carol Kane, Robert Mitchum
Year

1988
Rated

PG-13
Country

USA
Format

35mm
Running Time

101 minutes