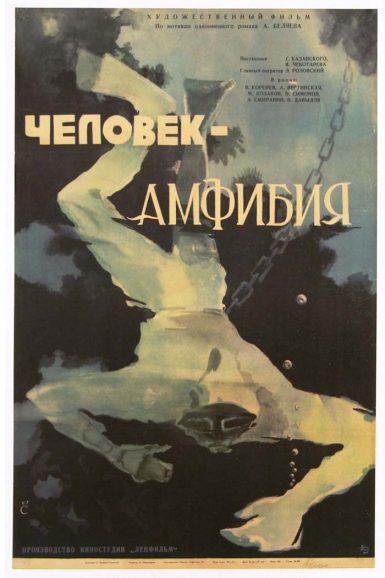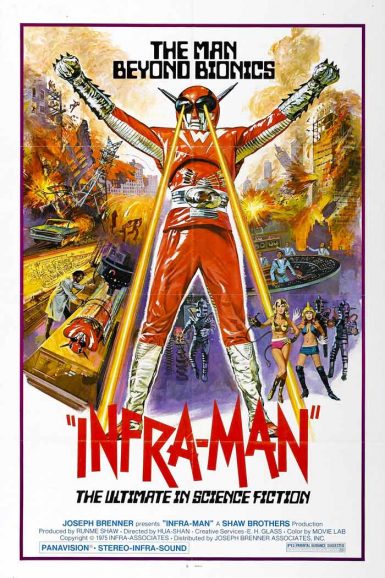 The Amphibian Man
The Russian science fiction classic!
Infra-Man
Buy Tickets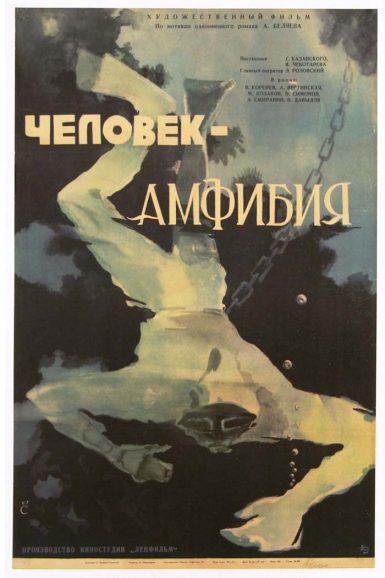 The Amphibian Man
This strange, romantic film might be Russia's answer to The Creature From The Black Lagoon. In The Amphibian Man, a "sea-devil" haunts the ocean waters of the South American coast, disrupting the activities of greedy pearl divers – the greediest of whom vows to hunt the aquatic beast to death. However, it turns out this "devil" is actually the son of a mad scientist bent on creating a new underwater society, starting with his own child, who he's given shark lungs. Making things even more complicated, the titular amphibian man ends up falling in love with the daughter of the greedy pearl diver. But hey: What is the search for love when one is king of the sea? This new wave sci-fi adventure is both stirringly romantic and wildly experimental; a hidden, ahem, pearl to be treasured by those above (and below) the sea.
Director

Vladimir Chebotaryov and Gennadiy Kazanskiy
Starring

Vladimir Korenev, Anastasiya Vertinskaya, Mikhail Kozakov
Year

1962
Country

Soviet Union
Format

35mm
Running Time

68 minutes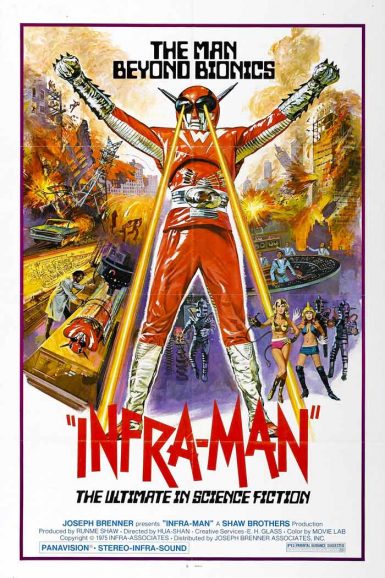 Infra-Man
Danny Lee from The Killer and The Mighty Peking Man plays Super Infra–Man, an Ultraman-influenced bionic superhero who must save the planet from Princess Dragon Mom and her army of talkative and hyperactive monsters from inner earth! This is an insanely fun and absurdly entertaining film for kids of all ages, and shouldn't be missed in all its glory on the big screen.
"I'm a pushover for monster movies anyway, but Infra–Man has it all: Horrendous octopus men, a gigantic beetle man with three eyes who sprays his victims with sticky cocoons, savage robots with coiled spring necks that can extend ten feet, a venomous little critter that looks like a hairy mutant footstool, elaborately staged karate fights, underground throne rooms, damsels in distress, exploding volcanoes, and a whip-cracking villainess named Princess Dragon Mom." – Roger Ebert
View a collection of Infra-Man promotional stills on the New Beverly forum.
Director

Hua Shan
Starring

Danny Lee, Wang Hsieh, Yuan Man-Tzu, Terry Lau Wai-Yue
Year

1975
Country

Hong Kong
Format

35mm
Running Time

84 minutes