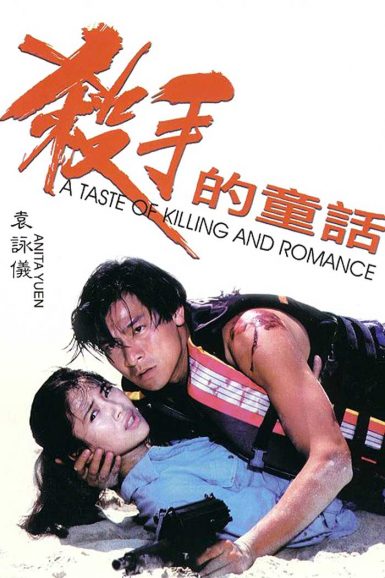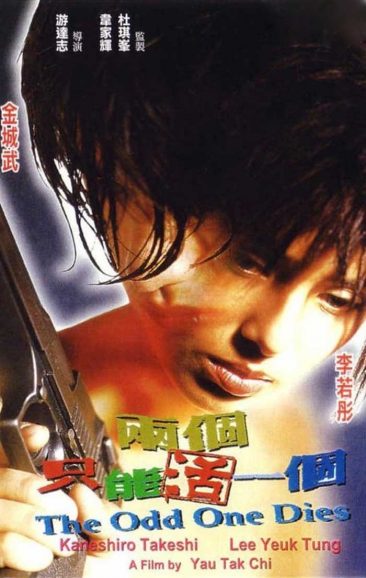 A Taste Of Killing And Romance
The Odd One Dies
Buy Tickets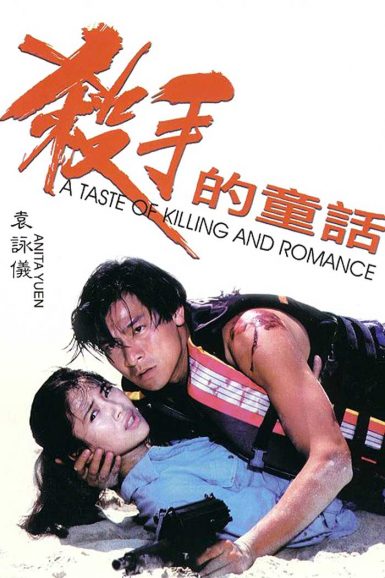 A Taste Of Killing And Romance
While our allotment of advance tickets has sold out online, additional tickets will be available to purchase at the door the night of the show, first come, first served.
There's only one rule for high-priced hitmen in this Hong Kong crime syndicate: if you fail to kill your target, then you become the target. But when the organization's toughest assassin (superstar Andy Lau) falls for the killer new recruit (Anita Yuen), they'll have to go on the run to survive a bullet ballet that offers A Taste of Killing and Romance.
Marc Edward Heuck discusses A Taste of Killing and Romance on the New Beverly blog.
Director

Veronica Chan
Starring

Andy Lau, Anita Yuen, Mark Cheng
Year

1994
Country

Hong Kong
Format

English subtitled 35mm
Running Time

93 minutes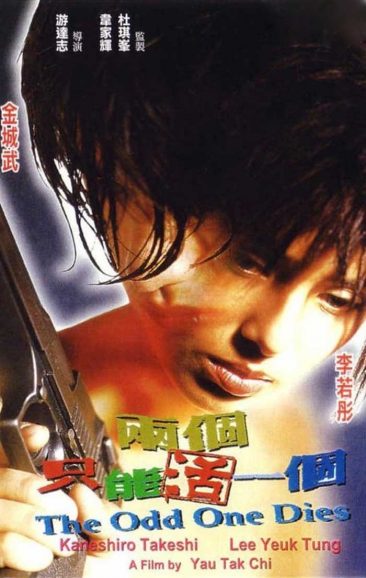 The Odd One Dies
The secret world of the Hong Kong underground comes into focus in The Odd One Dies, a thrilling, stylish, and darkly comedic tale from Johnnie To's Milkyway Image. When a lowlife gunman (Takeshi Kaneshiro from Wong Kar-wai's Chungking Express and Fallen Angels) hits it big gambling, he wants out of his most recent contract. But finding a replacement is more difficult than he bargained for when his new hire turns out to be an expert hitwoman and their relationship shifts from professional to personal. Sometimes killing can be one hell of a way to make a living.
Marc Edward Heuck discusses The Odd One Dies on the New Beverly blog.
Director

Patrick Yau & Johnnie To
Starring

Kaneshiro Takeshi, Carman Lee, Bin Yue-Man, Ken Choi Fung-Wah
Year

1997
Country

Hong Kong
Format

English subtitled 35mm
Running Time

89 minutes