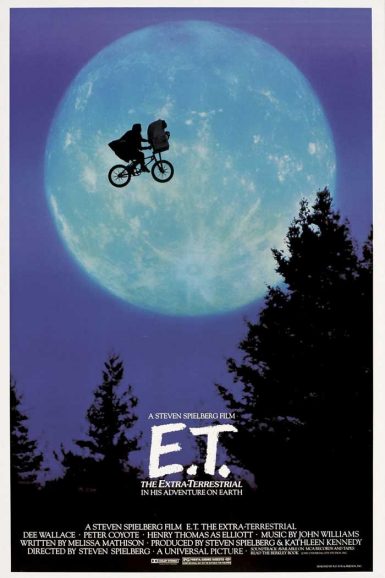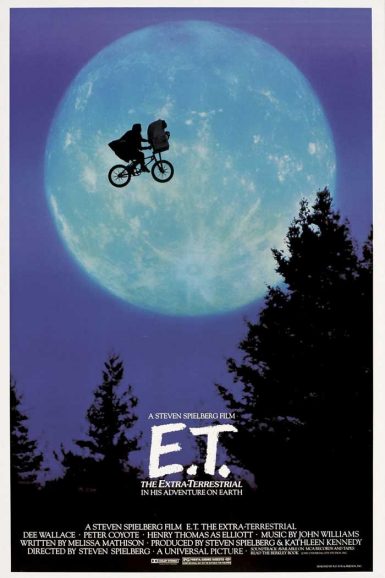 E.T. the Extra-Terrestrial
Drop those walkie-talkies and CGI "enhancements," we're running a rare 35mm print of the original theatrical version of our childhood favorite so you can relive the epic adventure and endearing magic of one of the most beloved cinematic experiences of all time! Steven Spielberg's heartwarming kid power classic paints the screen with unparalleled imagination and overflows with memorable performances, iconic Carlo Rambaldi effects and a stirring John Williams score to tell the timeless tale of love between a young boy and a visitor from another planet. It's a stone cold masterpiece and a cultural touchstone that genuinely lives up to its legendary reputation!
"E.T. the Extra Terrestrial may be the best Disney film Disney never made. Captivating, endearingly optimistic and magical" – Todd McCarthy, Variety
"It is the kind of film that young people are going to want to see again immediately after they've seen it." – Gene Siskel
"This movie made my heart glad. It is filled with innocence, hope, and good cheer. It is also wickedly funny and exciting as hell. E.T. The Extra-Terrestrial is a movie like The Wizard of Oz that you can grow up with and grow old with, and it won't let you down." – Roger Ebert
View a collection of E.T. lobby cards on the New Beverly forum.
Ariel Schudson discusses E.T. on the New Beverly blog.
Director

Steven Spielberg
Starring

Dee Wallace, Henry Thomas, Peter Coyote, Robert MacNaughton, Drew Barrymore
Year

1982
Rated

PG
Country

USA
Format

35mm
Running Time

115 minutes