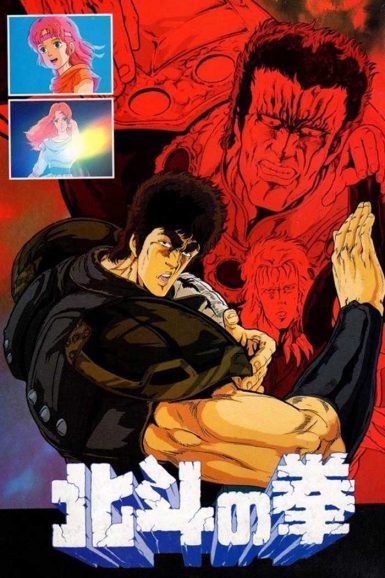 Fist of the North Star
The ultra-violent anime classic in glorious 35mm!
Buy Tickets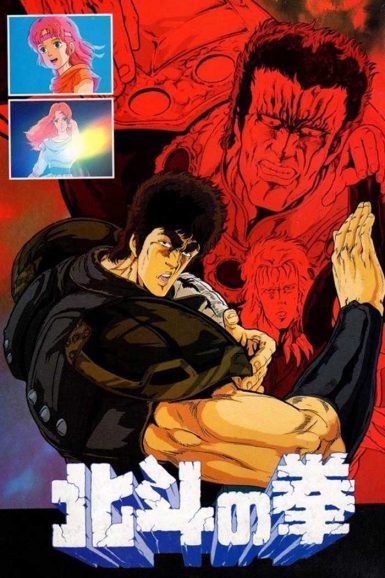 Fist of the North Star
Head exploding ultra-violence in 35mm! The legendary manga series Fist of the North Star hits the big screen in a blood-soaked anime masterpiece that beats up, beheads and totally demolishes all other adaptations in its wake. As the world devolves into a post-nuke wasteland, a martial arts master must rise from the ashes as humanity's sole hope for survival, forced to fight through fierce foes and former friends in an unending array of splatter-filled carnage. English dubbed version.
Director

Toyoo Ashida
Year

1986
Country

Japan
Format

35mm
Running Time

109 minutes