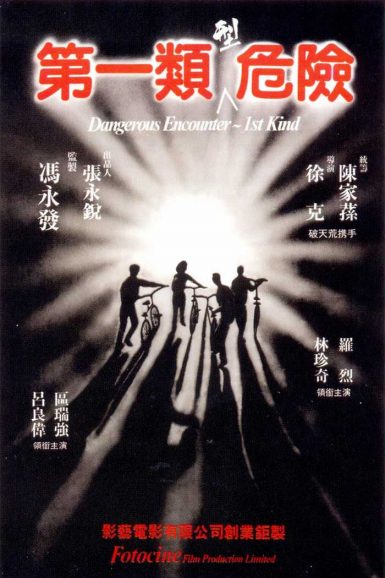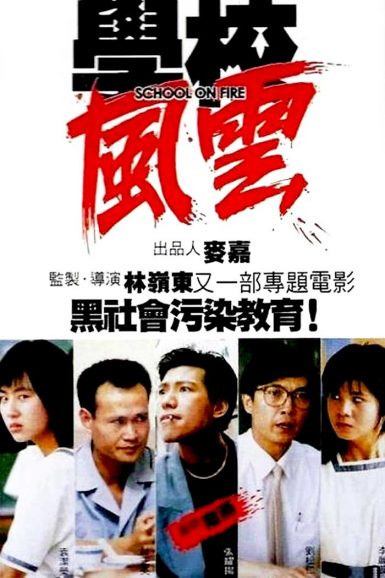 Don't Play with Fire
aka Dangerous Encounter - 1st Kind
School on Fire
Buy Tickets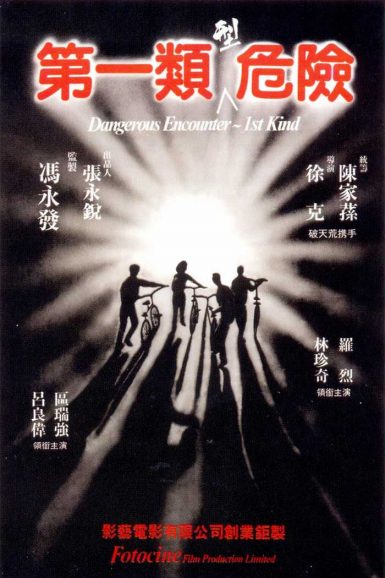 Don't Play with Fire
Influential director Tsui Hark's searing and controversial cinematic howl Don't Play with Fire aka Dangerous Encounters – 1st Kind is a raw and nihilistic must-see that digs deep into the darkness of Hong Kong. As a sadistic, sociopathic beauty urges a trio of disenfranchised teens into an ever-escalating series of brutally violent crimes, their world crumbles around them, ensuring their own annihilation.
Director

Tsui Hark
Starring

Lin Chen Chi, Lo Lieh, Tse Bo-law, Lung Tin-sang, Ray Lui, Bruce Barron
Year

1980
Country

Hong Kong
Format

35mm
Running Time

95 minutes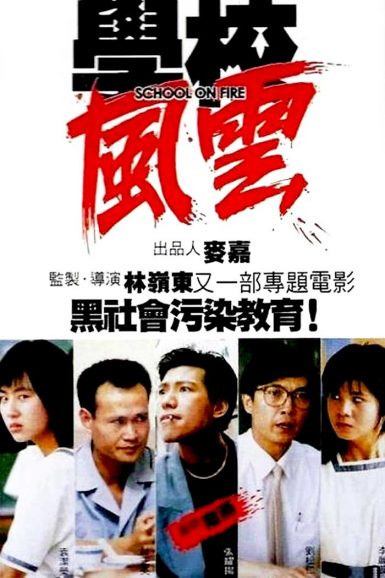 School on Fire
Hong Kong legend Ringo Lam's angry, intense tale of teens and Triads, School on Fire, is a brutally blood-soaked film of nearly unmatched fury. When a young schoolgirl witnesses a classmate's murder and testifies at trial, she gets caught in a downward spiral of escalating tragedy and violence that threatens to burn the world to the ground.
Director

Ringo Lam
Starring

Fennie Yuen, Roy Cheung, Damian Lau, Sarah Lee
Year

1988
Country

Hong Kong
Format

35mm
Running Time

101 minutes