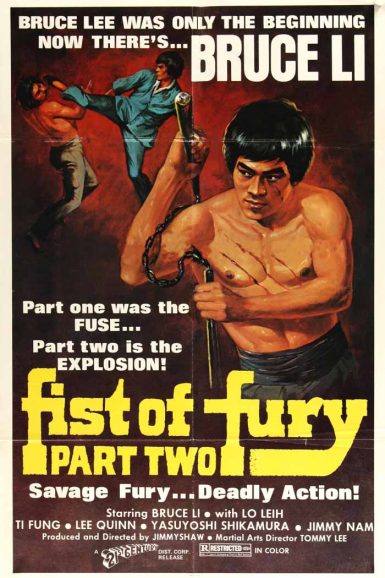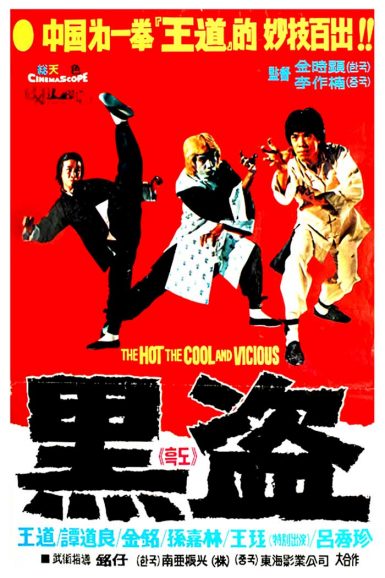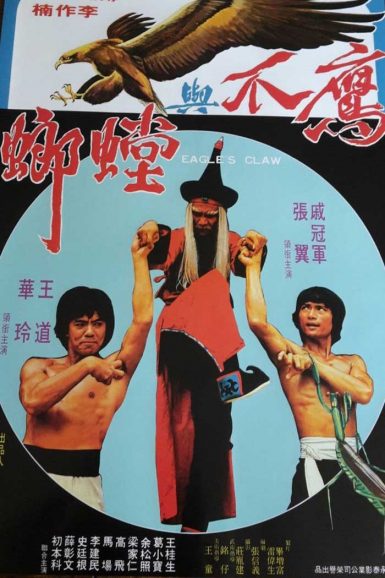 Fist of Fury II
The Hot, the Cool and the Vicious
Eagle's Claw
Buy Tickets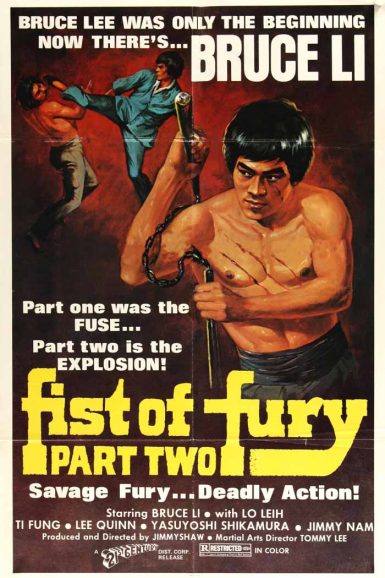 Fist of Fury II
Part one was the fuse… part two is the explosion! Bruce Li picks up where Bruce Lee left off in Lee Tso Nam's violent kung fu spectacular Fist of Fury II. Li (conveniently) plays Chen Shan, the brother to Lee's iconic character in the original film. Now he must avenge his brother's death, while defending the locals against their foreign oppressors. Legendary King Boxer star Lo Lieh plays the new villain, a deadly Japanese martial arts master.
Director

Jimmy Shaw Feng, Lee Tso Nam, Iksan Lahardi
Starring

Bruce Li, Lo Lieh, Chan Wai-lau, Ti Fung, Kun Li
Year

1977
Country

Taiwan/Hong Kong
Format

35mm
Running Time

94 minutes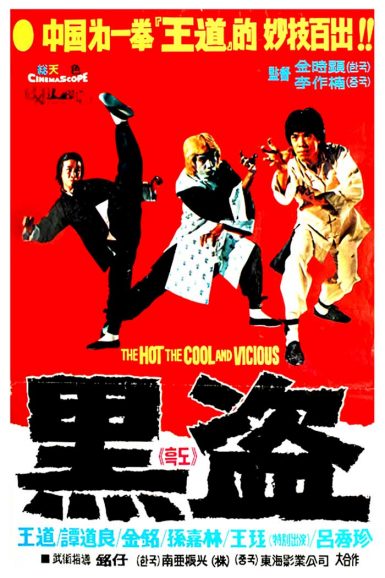 The Hot, the Cool and the Vicious
A ferocious southern boxer, a thunderkick northern fighter, and an evil savage killer collide in a martial arts showdown whose theatrical trailer epically promises "intrigue, big money, power play, sex, torture, and counterintelligence." When a counterfeiting crew rolls into town, a Hot Northern Leg and a Cool Southern Fist will have to team together to fight their Vicious, hunchbacked, Mantis-style ringleader. Lee Tso Nam directs this satisfying kung fu thriller.
Director

Lee Tso Nam
Starring

Don Wong Tao, Tommy Lee, Tan Tao Liang, Phillip Ko Fei
Year

1977
Country

Taiwan/Hong Kong
Format

35mm
Running Time

85 minutes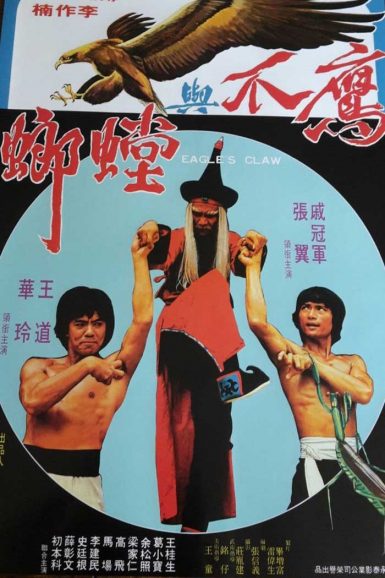 Eagle's Claw
When the righteous Eagle's Claw school master is killed by his eccentric rival at the evil Mantis Fist school, it re-ignites a brutal and bloody martial arts war. But when the dying master skips over his senior pupil when leaving his responsibilities, the spurned student sees red and defects to the enemy, escalating the tensions between the two clans even further.
Director

Lee Tso Nam
Starring

Chi Kuan-Chun, Don Wong Tao, Chang yu
Year

1978
Country

Taiwan
Format

English subtitled 35mm
Running Time

89 minutes