New calendar release day is always the highlight of the month for us; that special time we get to share what treats & treasures & cinematic surprises we have in store for you. And we're particularly excited to show you the gruesome goodies & horrific delights we're projecting in October. Download your copy here, check out our online schedule or pick up a print calendar at the theater, then visit our forum and let us know what you're most excited to see!
highlights include: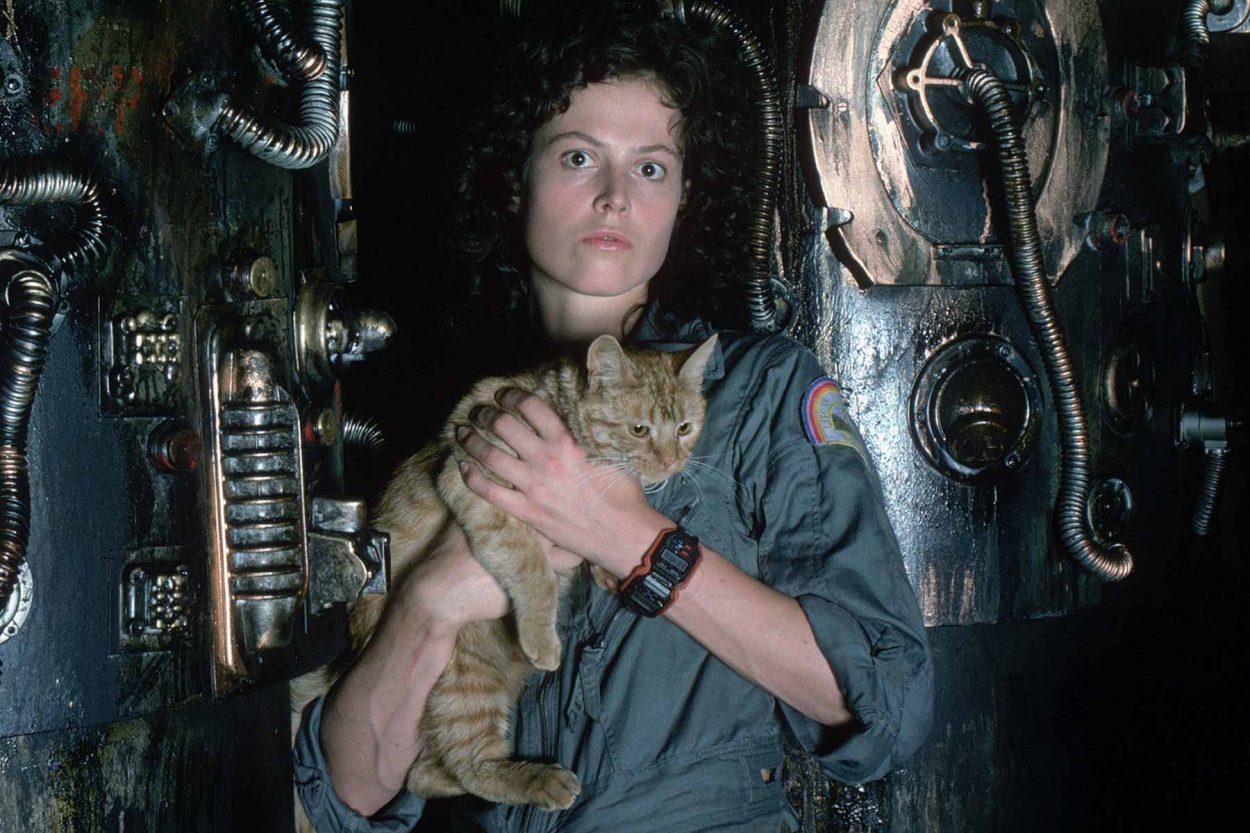 Alien – The Director's Cut
We're offering multiple opportunities to see Ridley Scott's sci-fi scarefest with midnight screenings of the terrifying masterpiece on October 1, 15 & 22.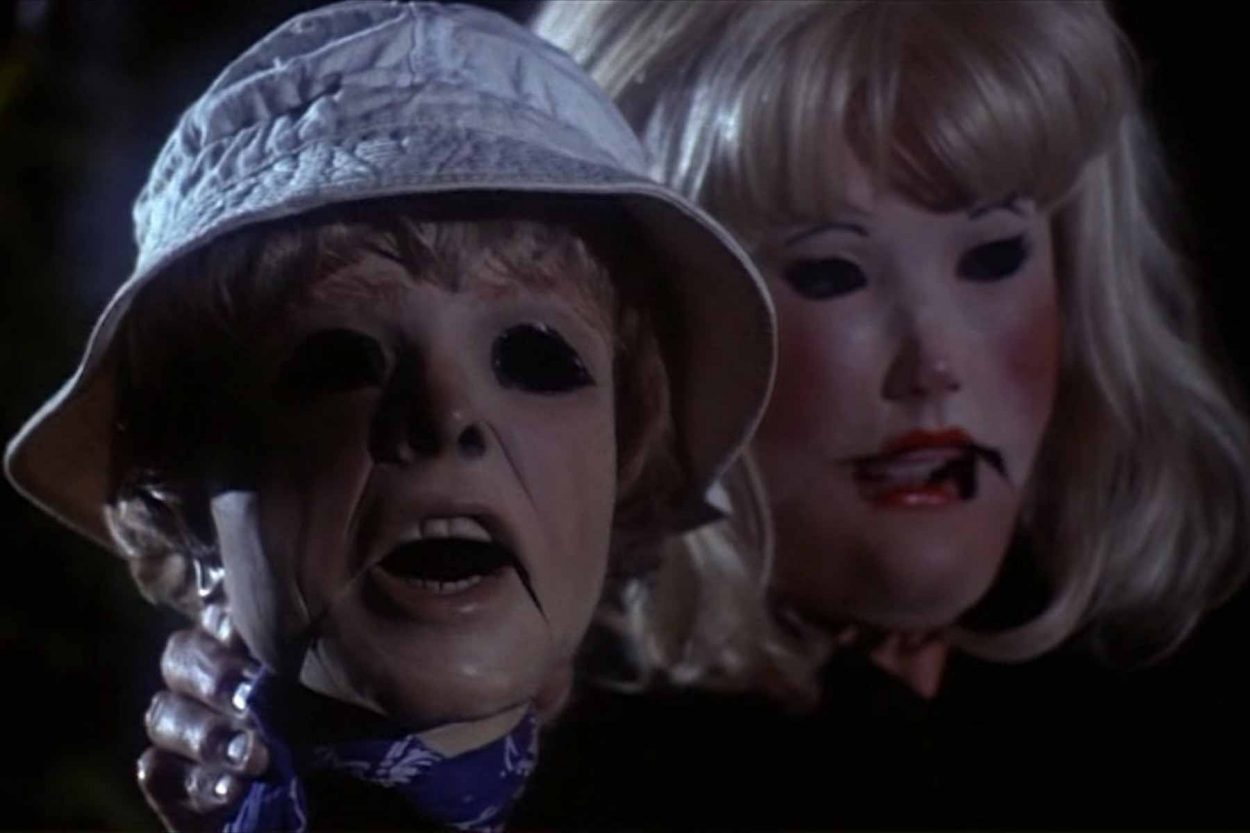 Tourist Trap / Slithis / The Dark
On October 5 & 6 we present a grindhouse horror triple bill that's mandatory viewing for fright fans featuring a trio of woefully underseen late night creepfests!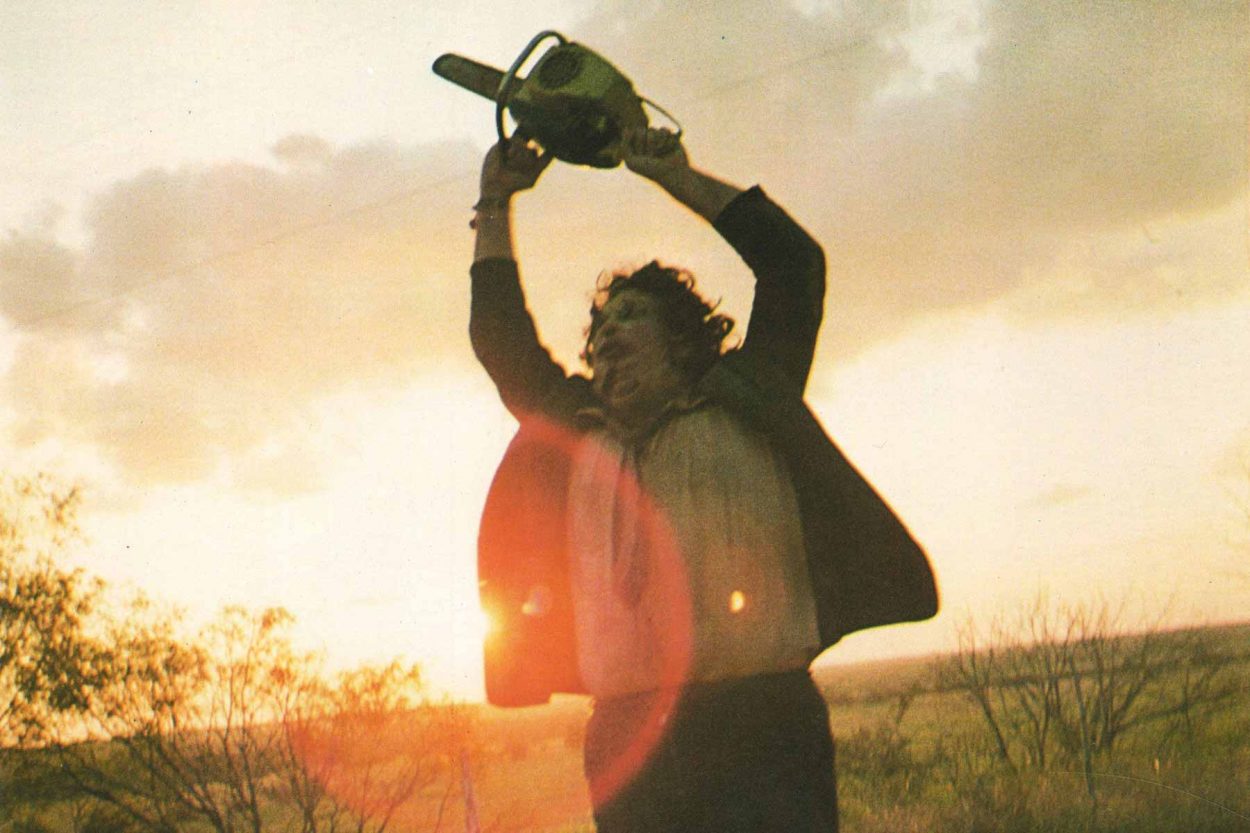 The Texas Chain Saw Massacre
One night only! See Tobe Hooper's pioneering American horror masterwork in 35mm October 7! Who will survive and what will be left of them?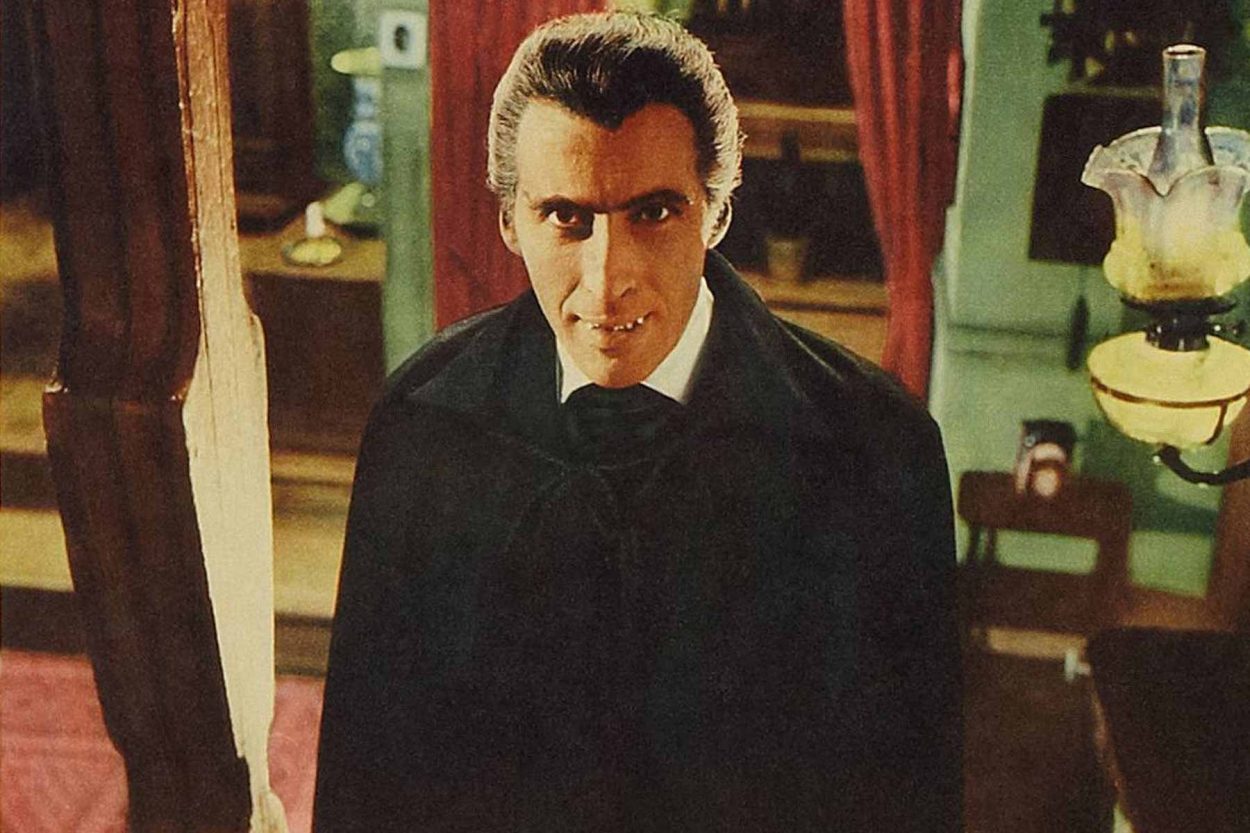 Horror of Dracula
Christopher Lee in IB Technicolor 35mm! A vibrant print of Terence Fisher's sumptuous, haunting & beautifully-filmed Hammer Film classic screens October 16 & 17.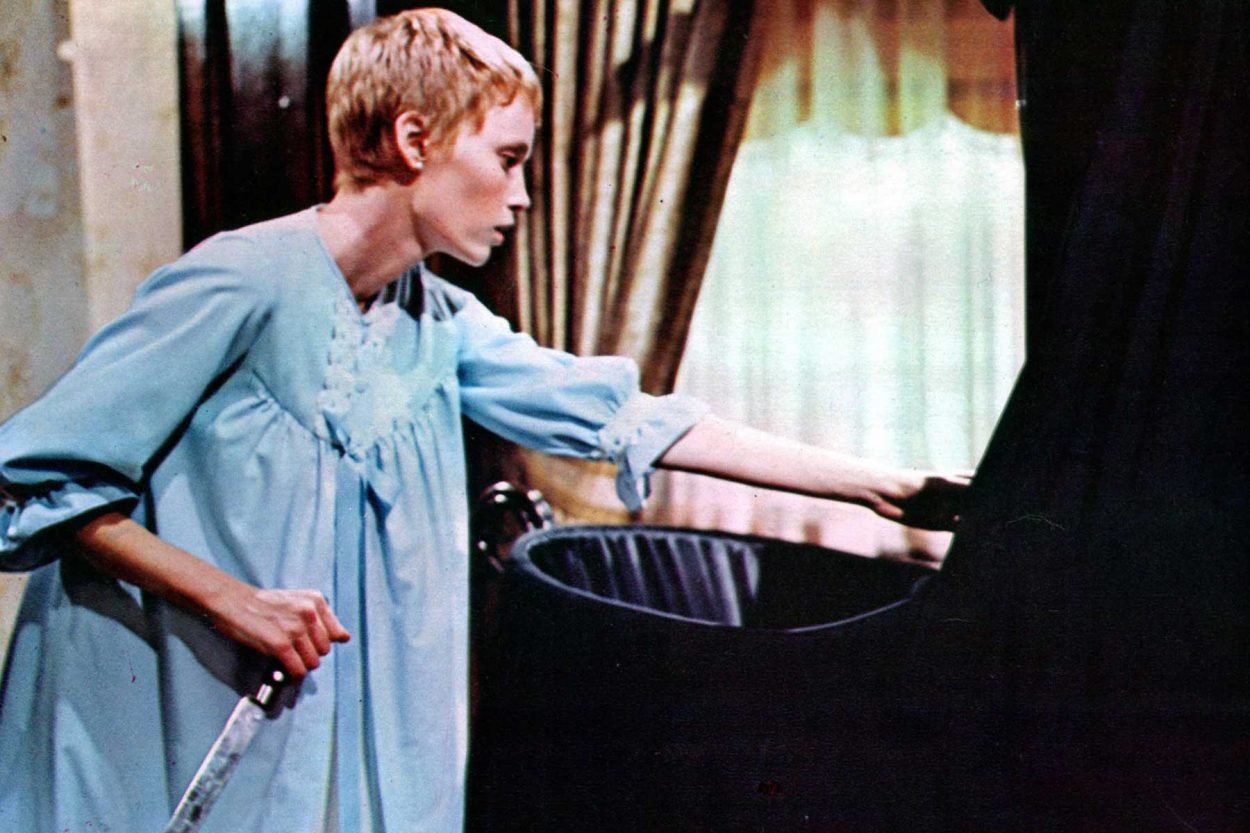 Rosemary's Baby
We unleash a double feature of Satanic horror with Roman Polanski's nightmare classic paired with The Mephisto Waltz on October 21 & 22.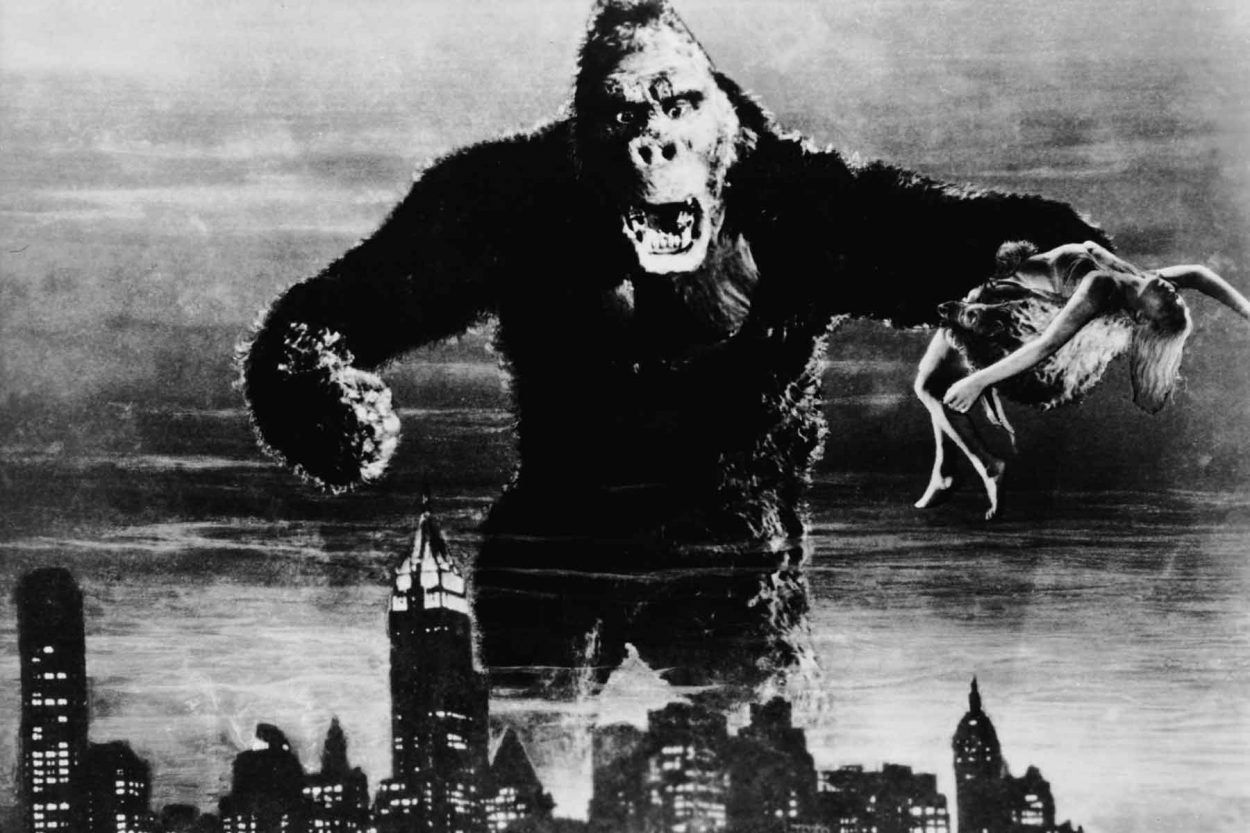 King Kong
We unleash the Eighth Wonder of the World in 35mm October 23 & 24!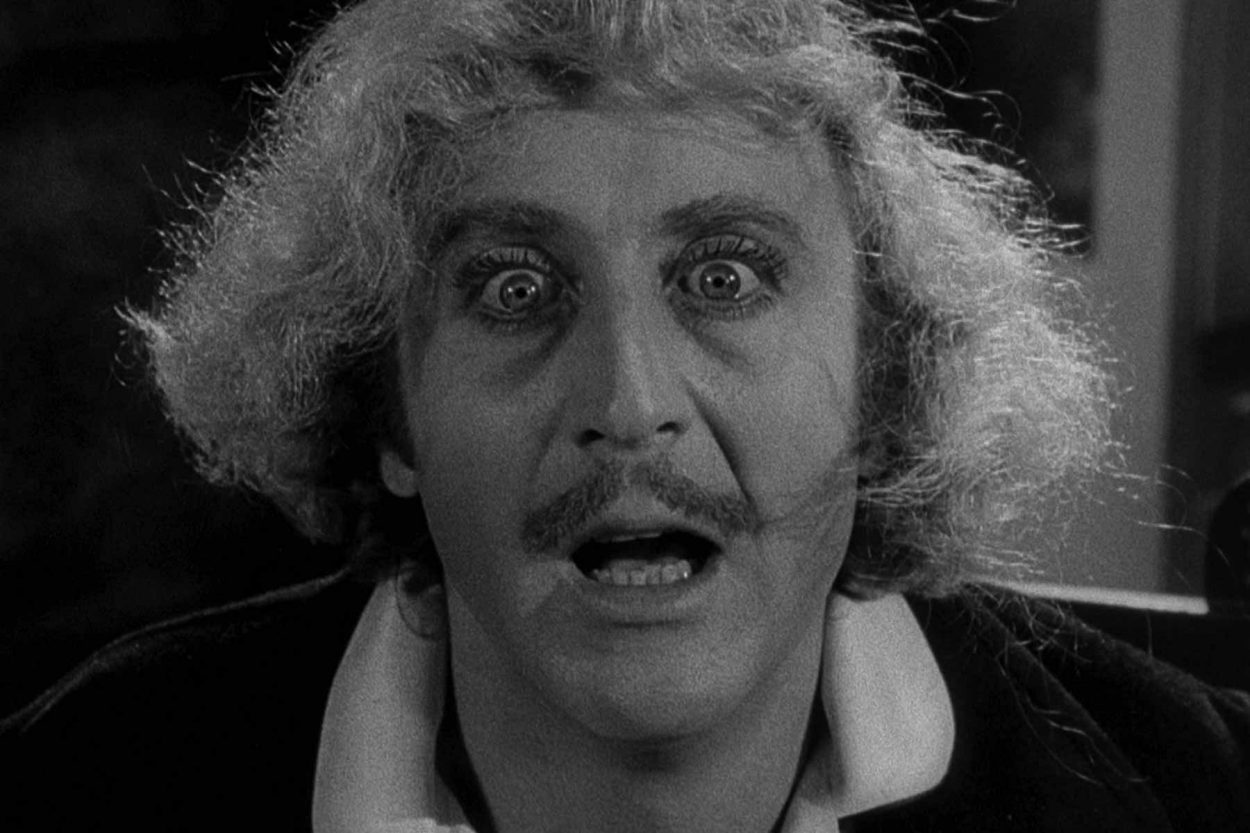 Young Frankenstein
October 28 & 29 we bring you the Mel Brooks classic starring Gene Wilder!