September at the New Beverly!
Throughout September we honor famed filmmaker J. Lee Thompson, covering some of the director's early British work in the 1950s through to his lengthy collaboration with the Cannon Group in the '80s, highlighting his greatest hits (The Guns of Navarone, Cape Fear) and his action-packed output starring Charles Bronson, his Planet of the Apes sequels and other amazing films you need to see. Plus, we pay tribute to Michael Cimino, celebrate Claude Lelouch, Ozploitation, Laurel & Hardy and Dean Martin as Mett Helm, host The Hateful Eight at midnight, kiddee matinees every weekend and much, much more!
Download your copy here or pick up a print calendar at the theater!
highlights include: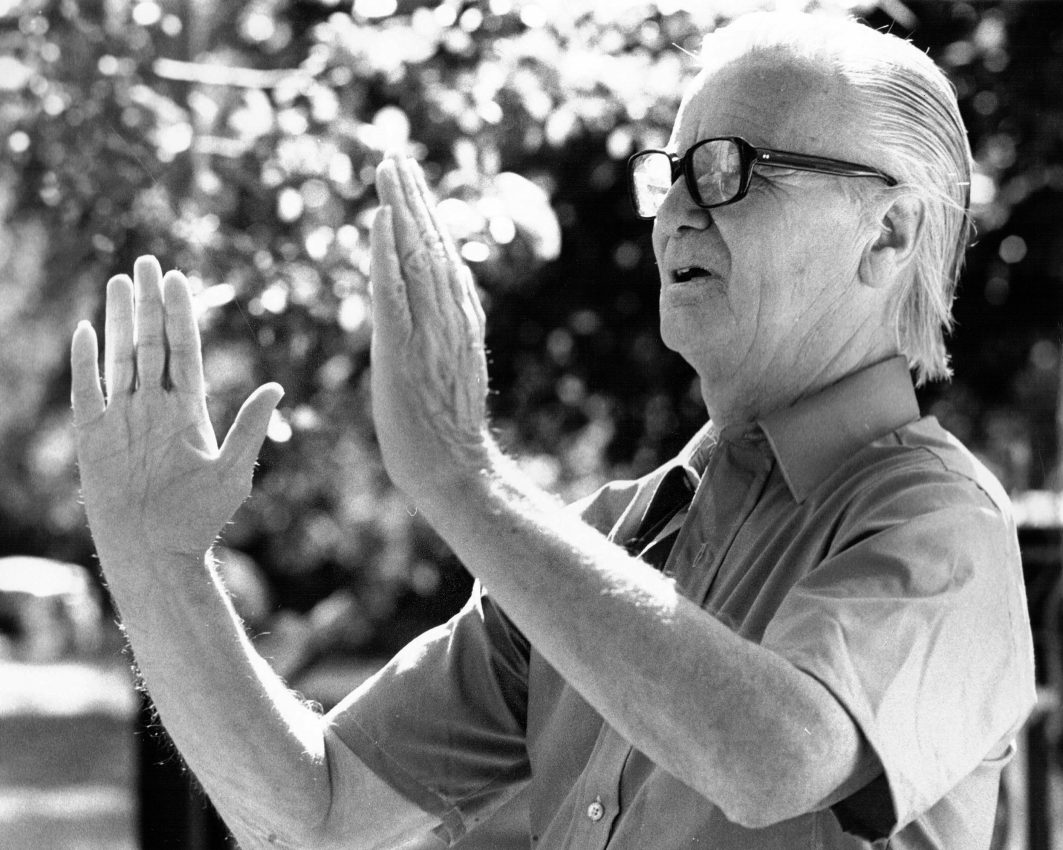 J. Lee Thompson Film Festival
We celebrate the British director with a wide-ranging retrospective of double features, midnights & kiddee matinees throughout the month, including The Guns of Navarone & The Passage, The Greek Tycoon & The Ambassador, Conquest of the Planet of the Apes & Battle for the Planet of the Apes, Tiger Bay & Ice Cold in Alex, Firewalker & King Solomon's Mines, Cape Fear & Return From the Ashes and more!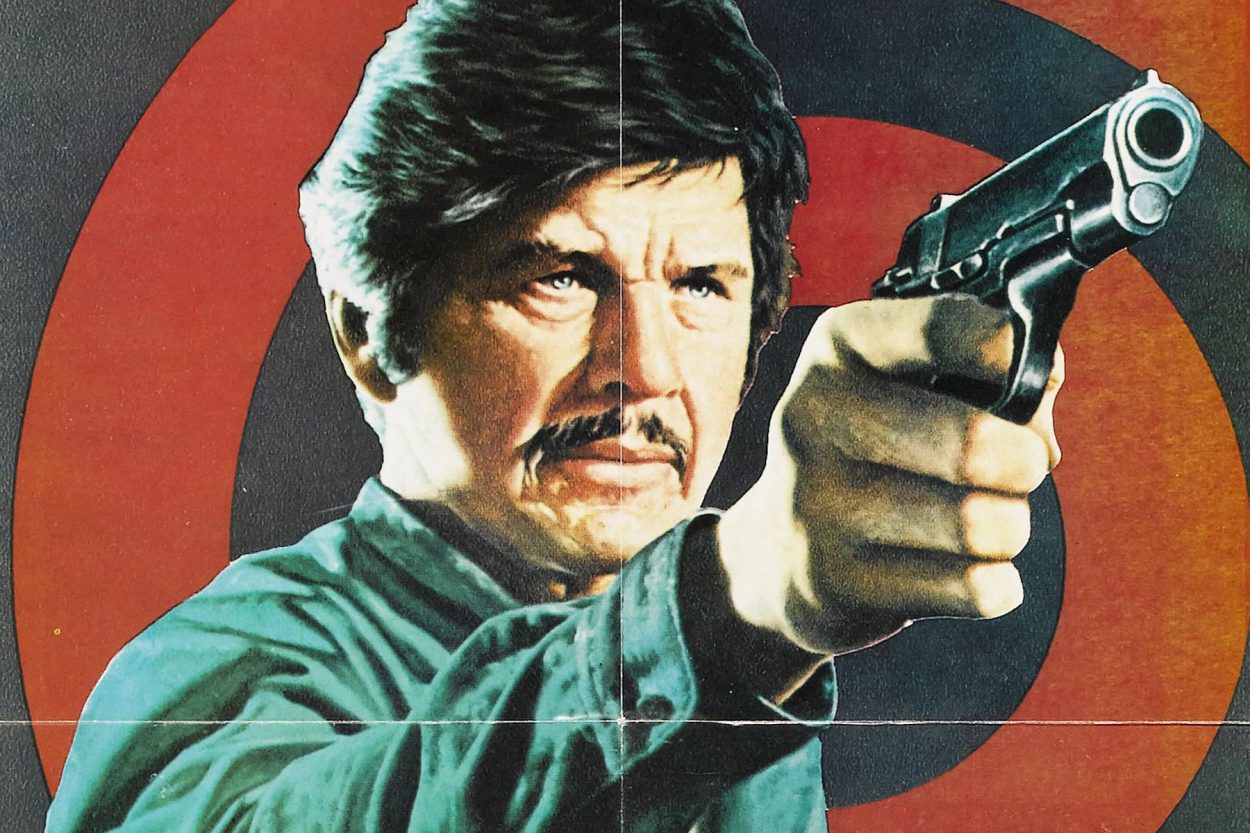 Thompson on Bronson
In addition to a double feature of Kinjite: The Forbidden Subjects & 10 to Midnight, September sees an action-packed slate of midnight screenings highlighting the '80s tough guy collaborations between director J. Lee Thompson and actor Charles Bronson, featuring 35mm prints of The Evil that Men Do, Murphy's Law, Death Wish 4: The Crackdown and Messenger of Death.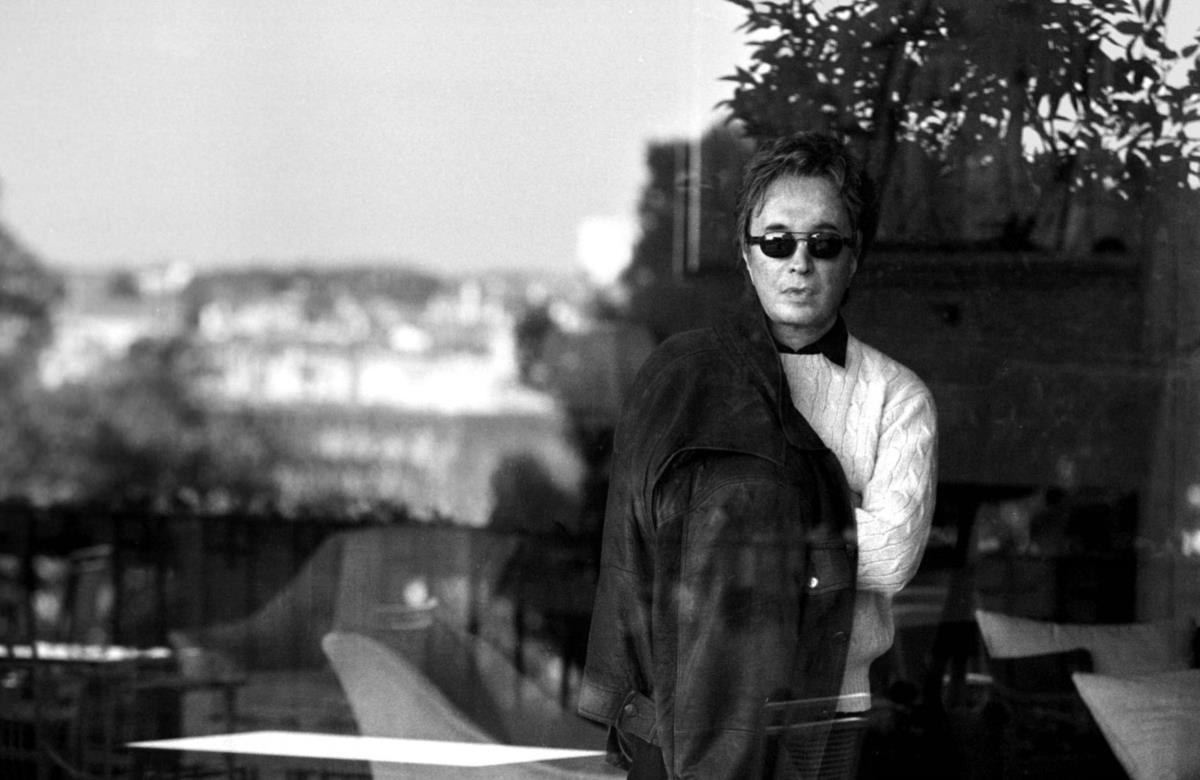 Tribute to Michael Cimino
We celebrate the life and work of Michael Cimino with a pairing of films he wrote, Silent Running & Magnum Force, and double features of films he directed: The Sicilian with Year of the Dragon and Thunderbolt and Lightfoot with Desperate Hours.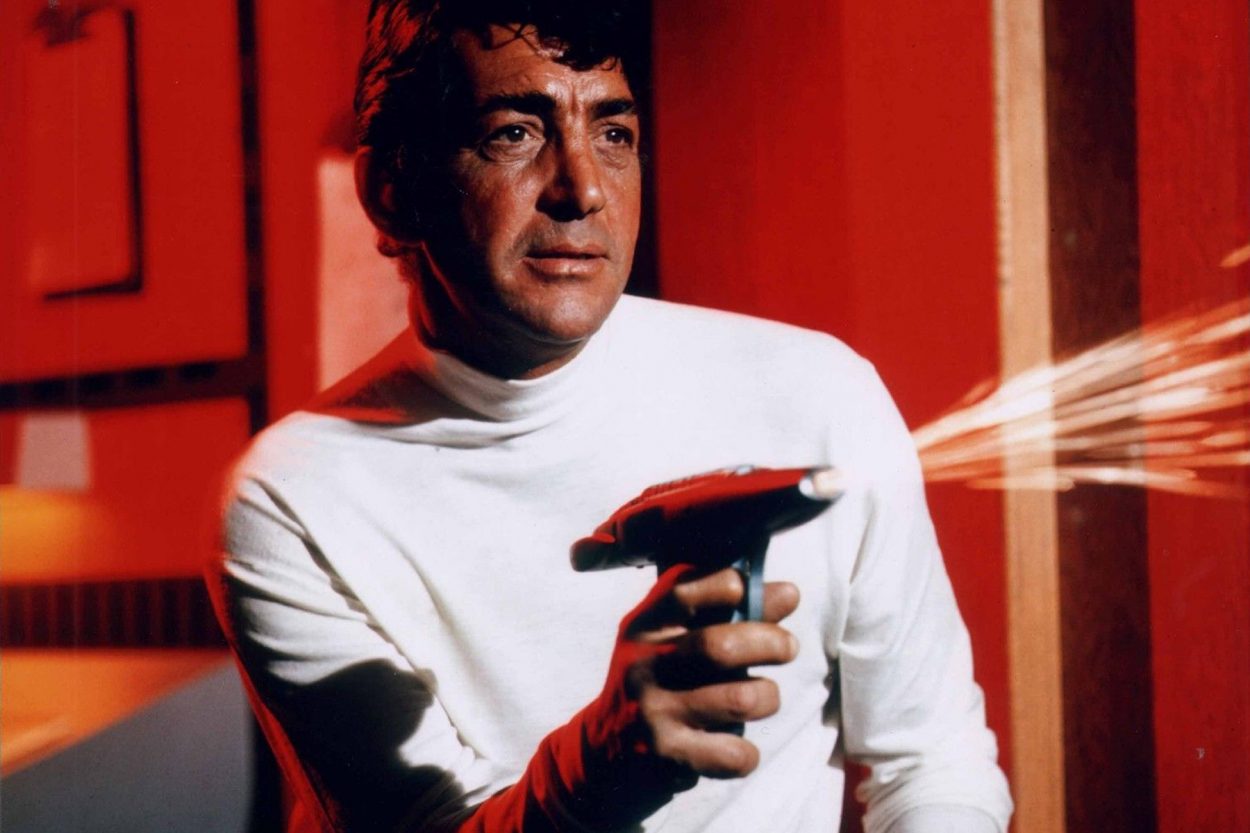 Dean Martin as Matt Helm
We had so much fun screening The Wrecking Crew a few weeks back that we just had to bring you more Matt Helm adventures. The Ambushers and Murderers' Row play September 6.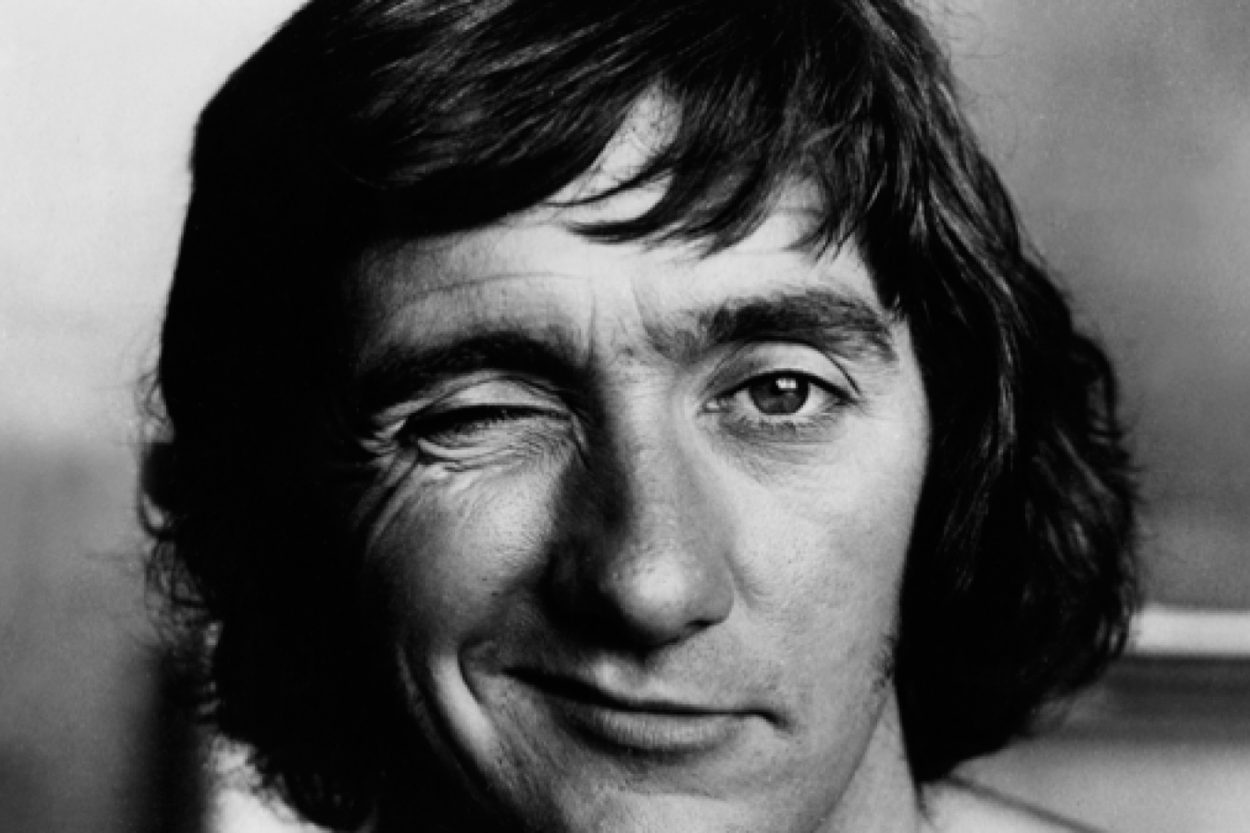 Ozploitation
Australian exploitation returns to the New Bev September 27 with an explosive grindhouse double bill of Alvin Purple and High Rolling in a Hot Corvette!