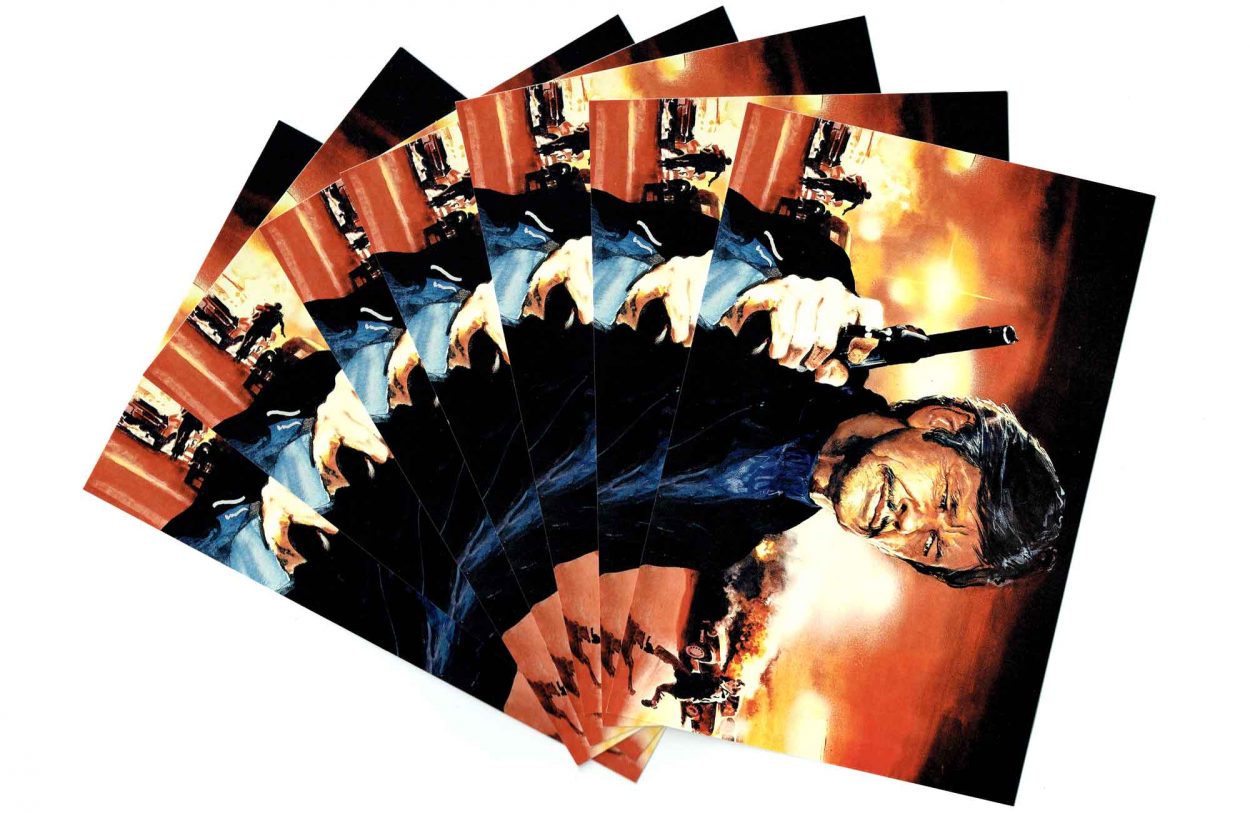 As part of our month-long J. Lee Thompson Film Festival, our September slate of Saturday midnight shows gets tough with four epic '80s action pairings between the director and his frequent collaborator Charles Bronson. To mark this momentous occasion, we've printed a limited run of commemorative postcards. Grab yours at the theater – they're free of charge while supplies last.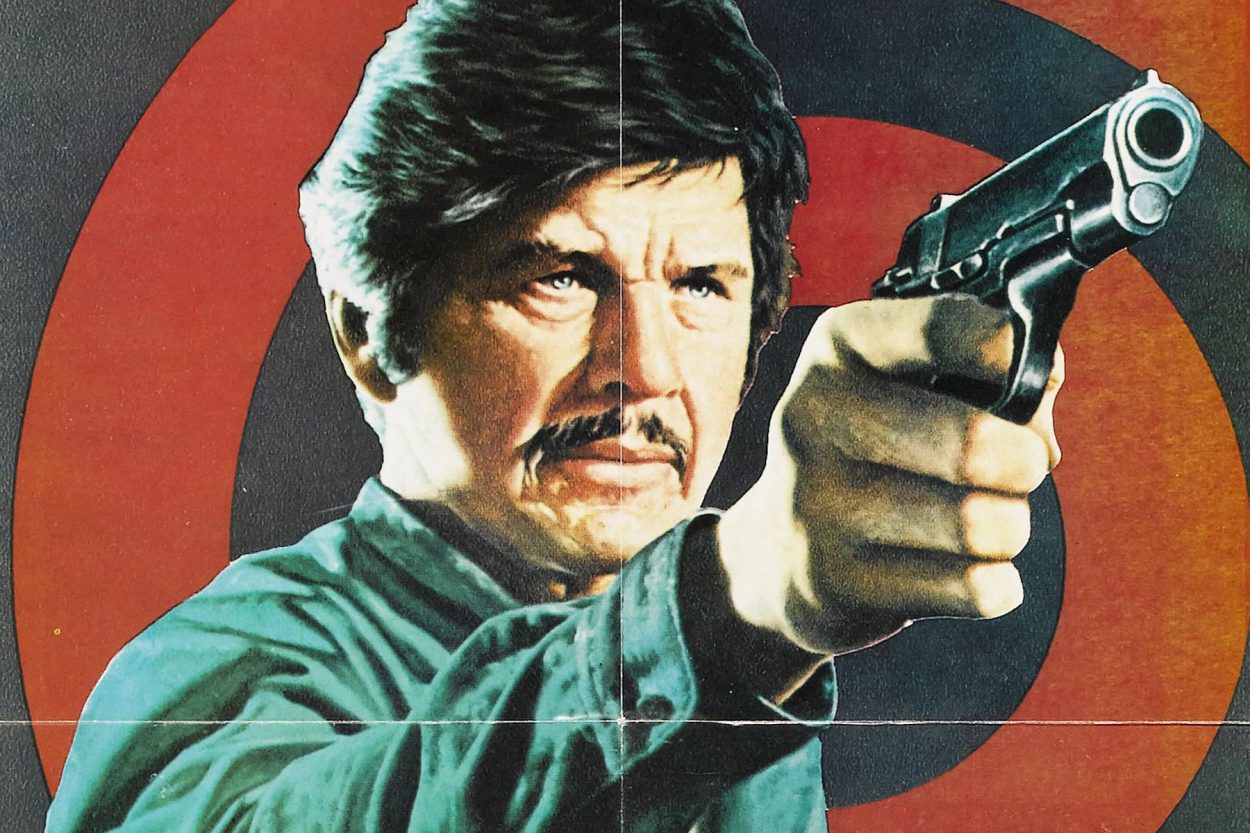 In the execution of justice, there is no executioner like CHARLES BRONSON. In one of Chuck's most notoriously seedy '80s actioners, he plays a former CIA assassin pulled out of retirement to avenge the death of his friend at the hands of a sadistic doctor in a Latin American torture facility. But as he picks off bad guys one by one, he discovers a brutal trail of political corruption that could lead to the very top.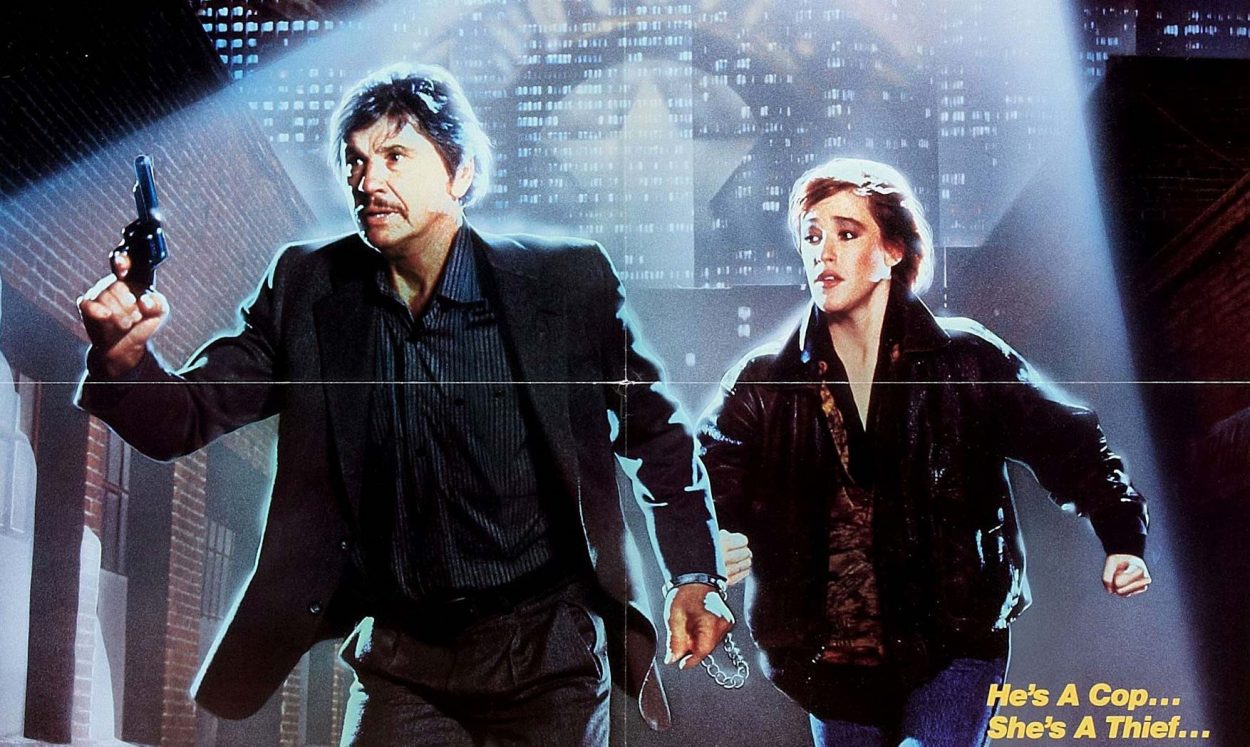 Don't mess with Jack Murphy! He's a cop, she's a thief… and together they're running for their lives across the streets of Los Angeles! Framed for a crime he didn't commit, Charles Bronson is handcuffed to Witchboard's Kathleen Wilhoite with both the police and a crazed killer hot on their heels. With nowhere left to turn, they must rely on each other to find the real murderer before it's too late.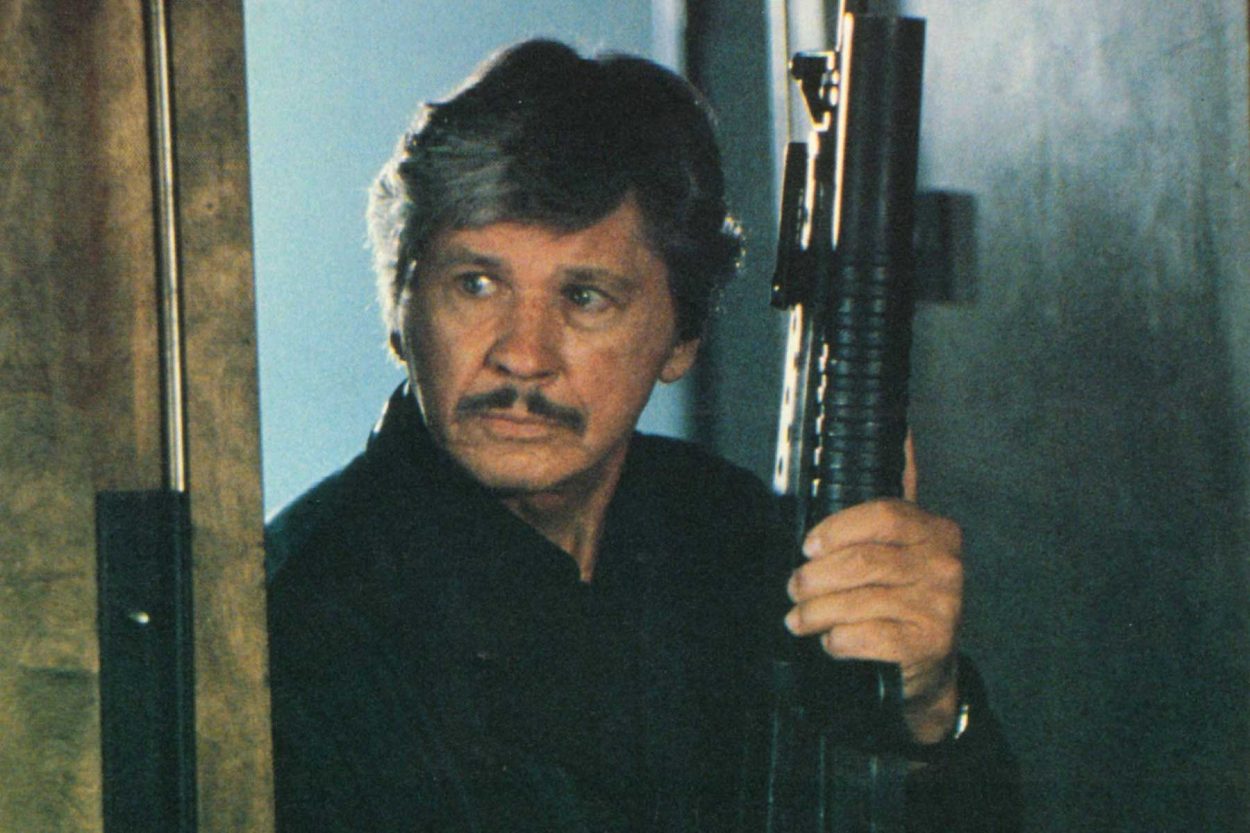 Our favorite architect turned vigilante is back with a vengeance and this time the one man wrecking crew has declared war on the scourge of crack cocaine. After his new girlfriend's daughter dies of an overdose, Charles Bronson embarks on a vicious crackdown of the Los Angeles narcotics trade, dealing death to the drug pushers that plague the streets on his violent crusade against the organized crime cartels behind it all.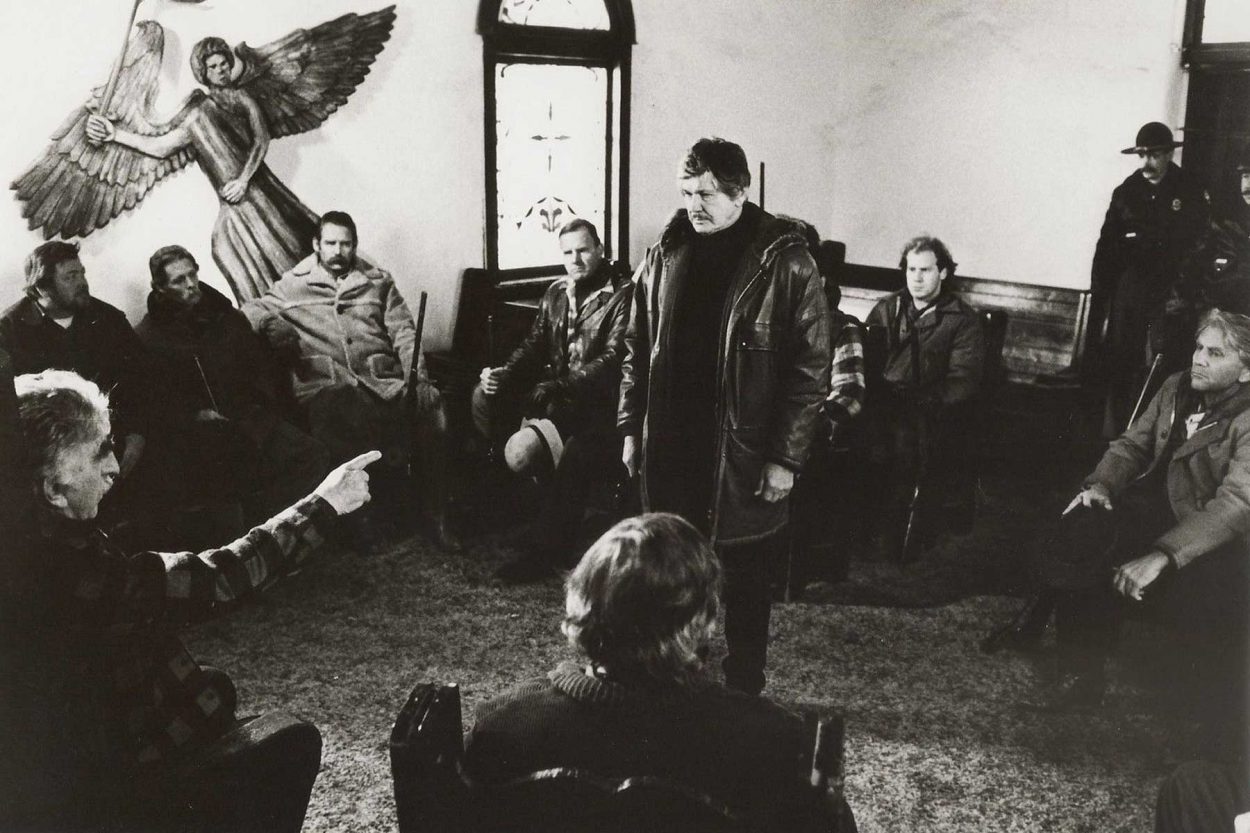 What the cops can't do, HE WILL. When a family is brutally massacred, a no-nonsense crime reporter (Charles Bronson) must cut through bureaucratic BS on a relentless quest to bring the killers to justice. But unraveling the mystery reveals a dangerous web of greed, corruption and religious retribution in an isolated Mormon sect, and an avenging angel will do anything to silence him.