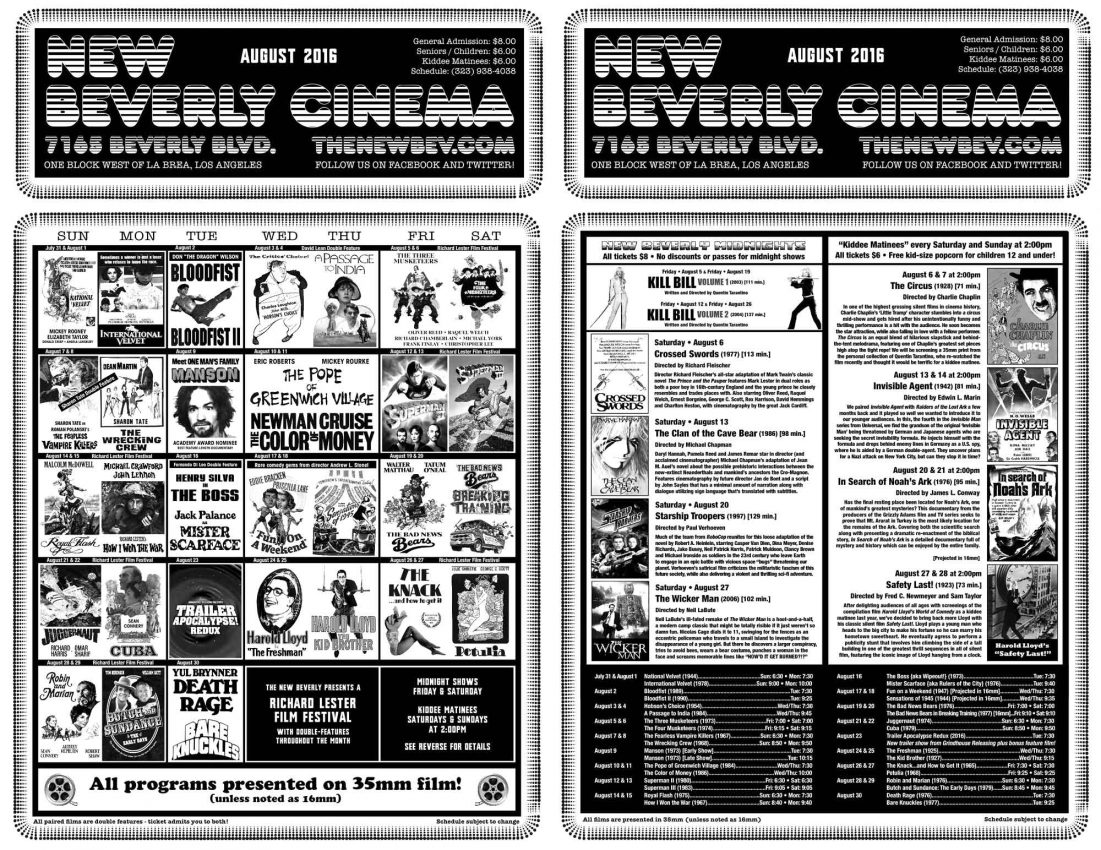 Featuring everything from David Lean to Don "The Dragon" Wilson, our August slate is packed with a wide variety of film classics and fan favorites perfect for the big screen! We pay tribute to influential director Richard Lester, showcase silent comedy masters Harold Lloyd and Charlie Chaplin, highlight the Italian crime cinema of Fernando Di Leo and host exciting Bad News Bears and Superman double bills. Plus, Martin Scorsese, Paul Verhoeven, Andrew L. Stone, Kill Bill midnights and much, much more!
Download your copy here or pick up a print calendar at the theater!
Highlights include: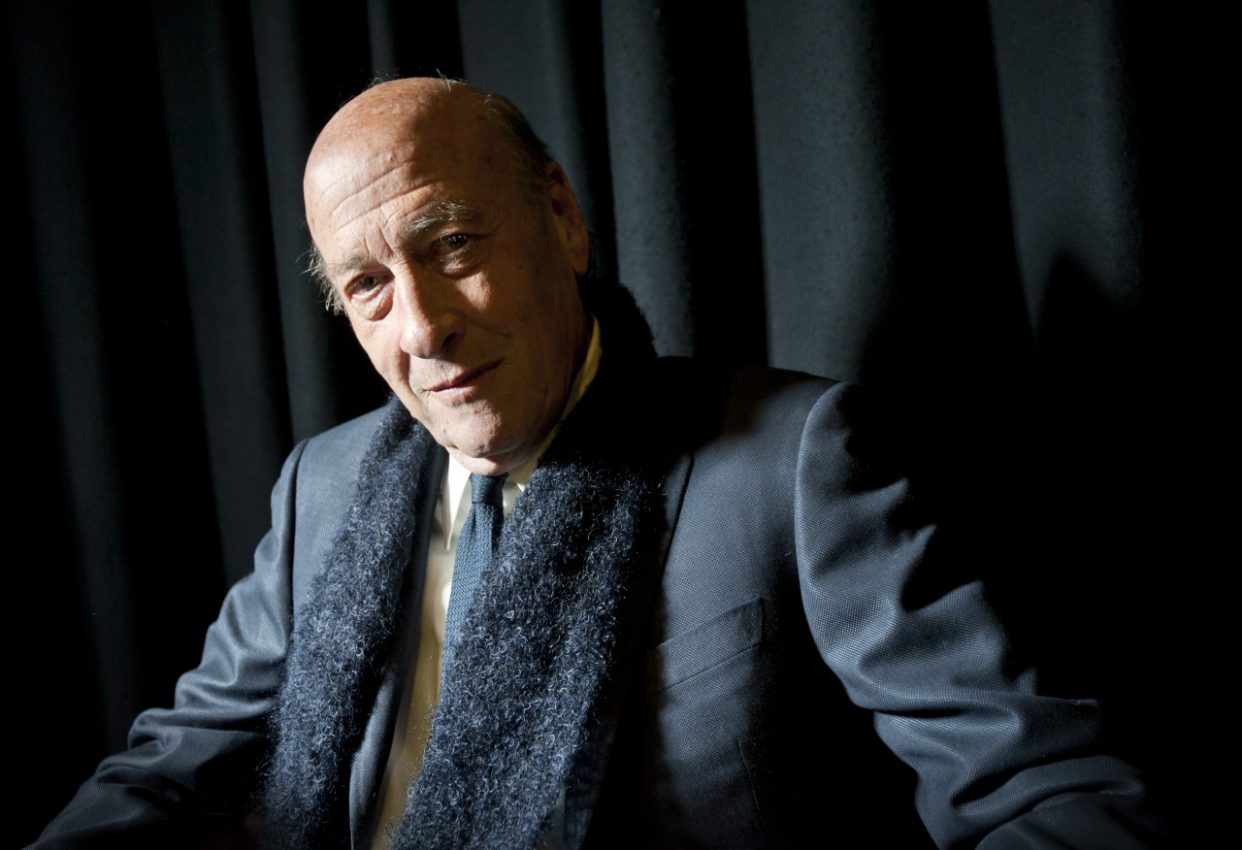 Richard Lester Film Festival
We celebrate the influential director with a retrospective throughout the month including The Three Musketeers & The Four Musketeers, Superman II & Superman III, Royal Flash & How I Won the War, Juggernaut & Cuba, The Knack… and How to Get It & Petulia, and Robin and Marian & Butch and Sundance: The Early Years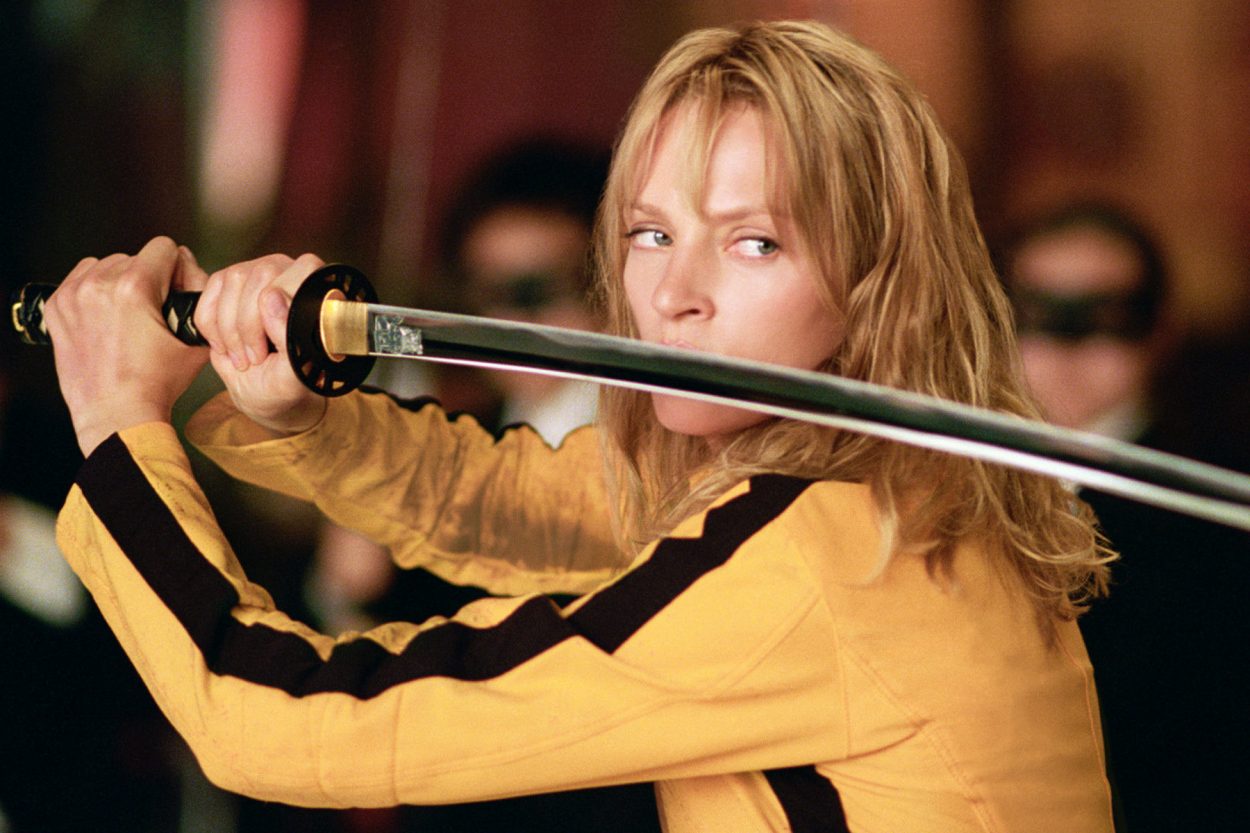 Kill Bill: Volumes 1 & 2
Our Friday midnight shows alternate between both segments of the epic Kill Bill saga! Vol. 1 screens August 5 & 19 and Vol. 2 screens August 12 & 26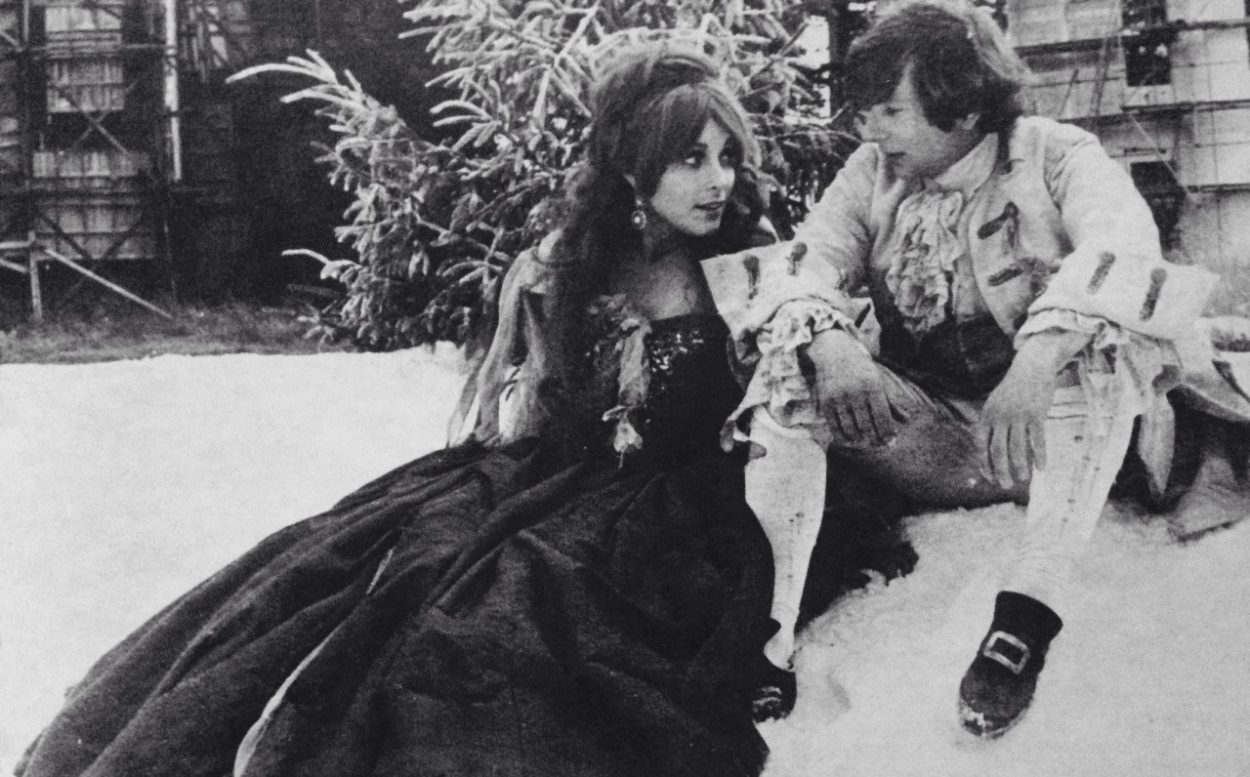 Sharon Tate double feature
We remember actress Sharon Tate with a double feature of The Fearless Vampire Killers & The Wrecking Crew August 7 & 8.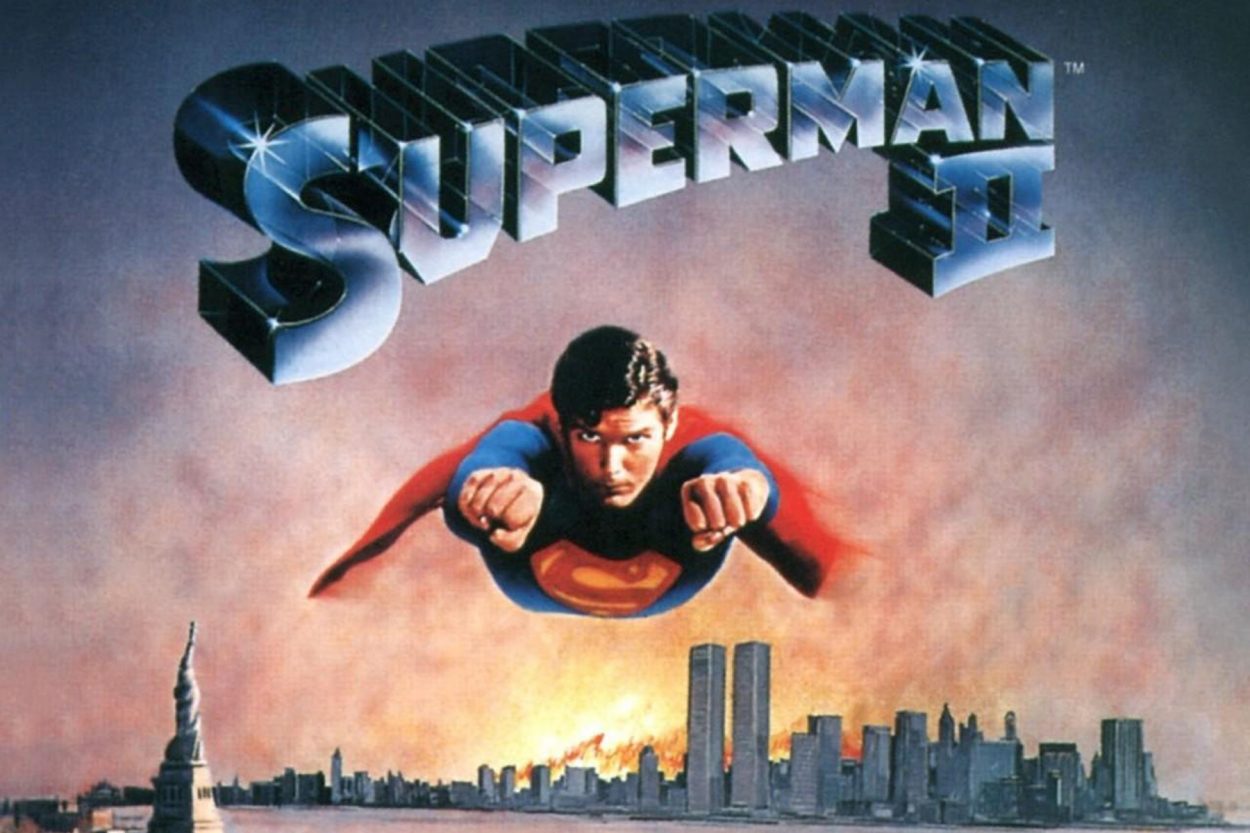 Superman II & Superman III double feature
The Man of Steel is back and better than ever! The caped crusader soars on screen in 35mm August 12 & 13 as part of our Richard Lester tribute.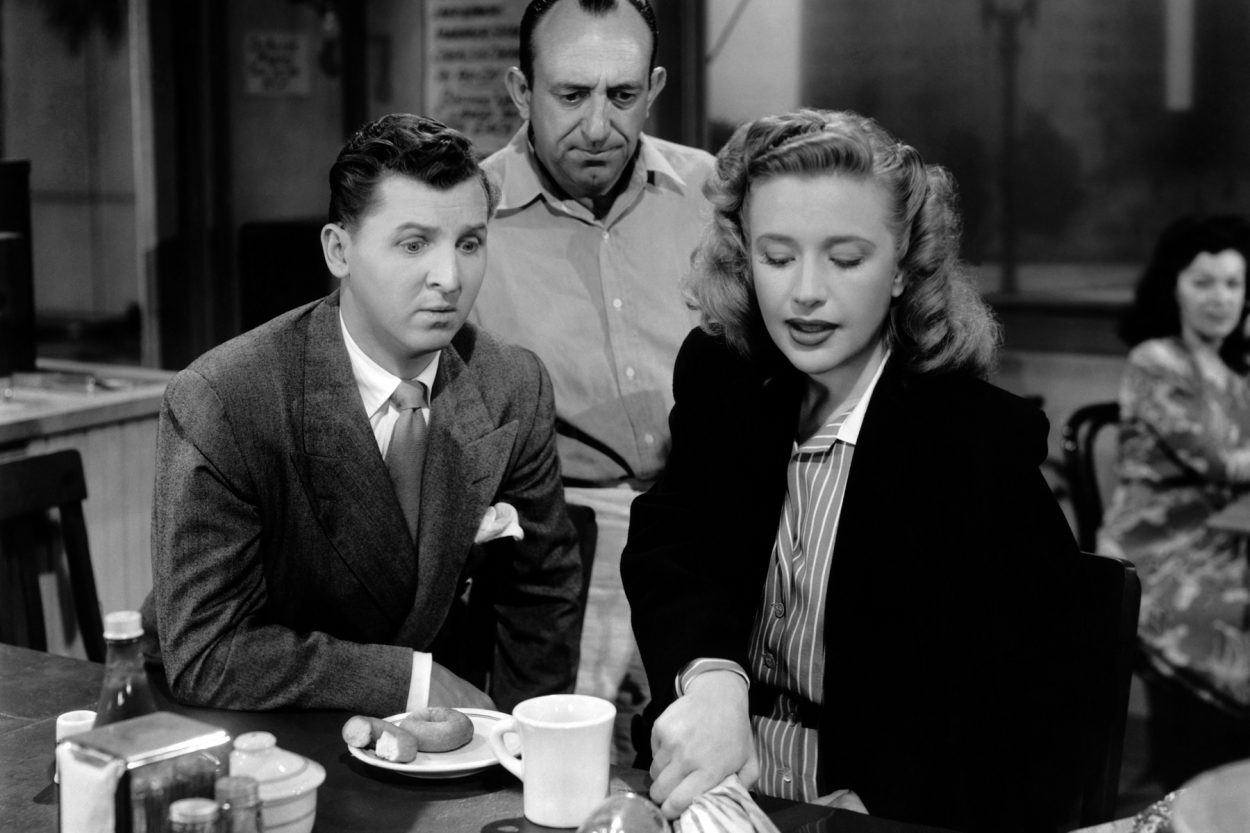 Rare Andrew L. Stone comedies
We had so much fun with our Andrew L. Stone double features last month that we wanted to share more! Rare 16mm prints of Fun on a Weekend & Sensations of 1945 screen August 17 & 18.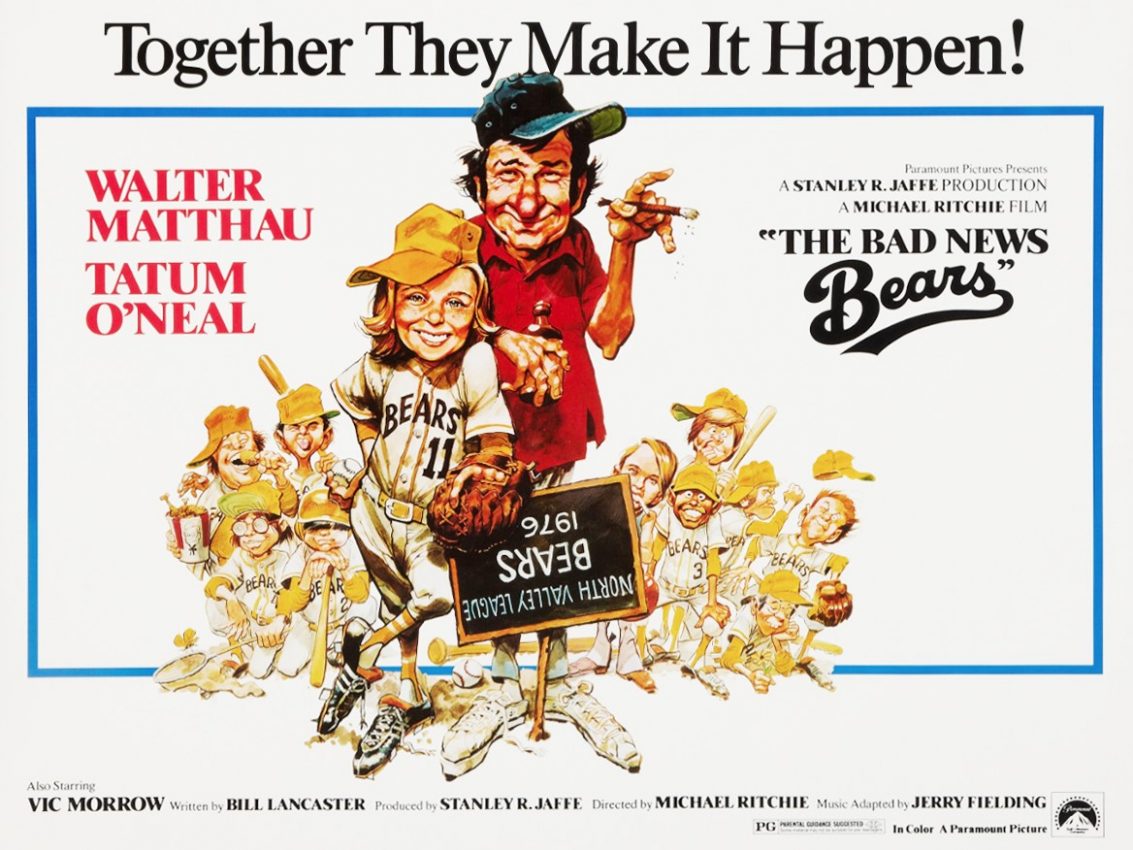 Bad News Bears double feature
A pairing that hits a home run! The Bad News Bears & The Bad News Bears in Breaking Training play August 19 & 20.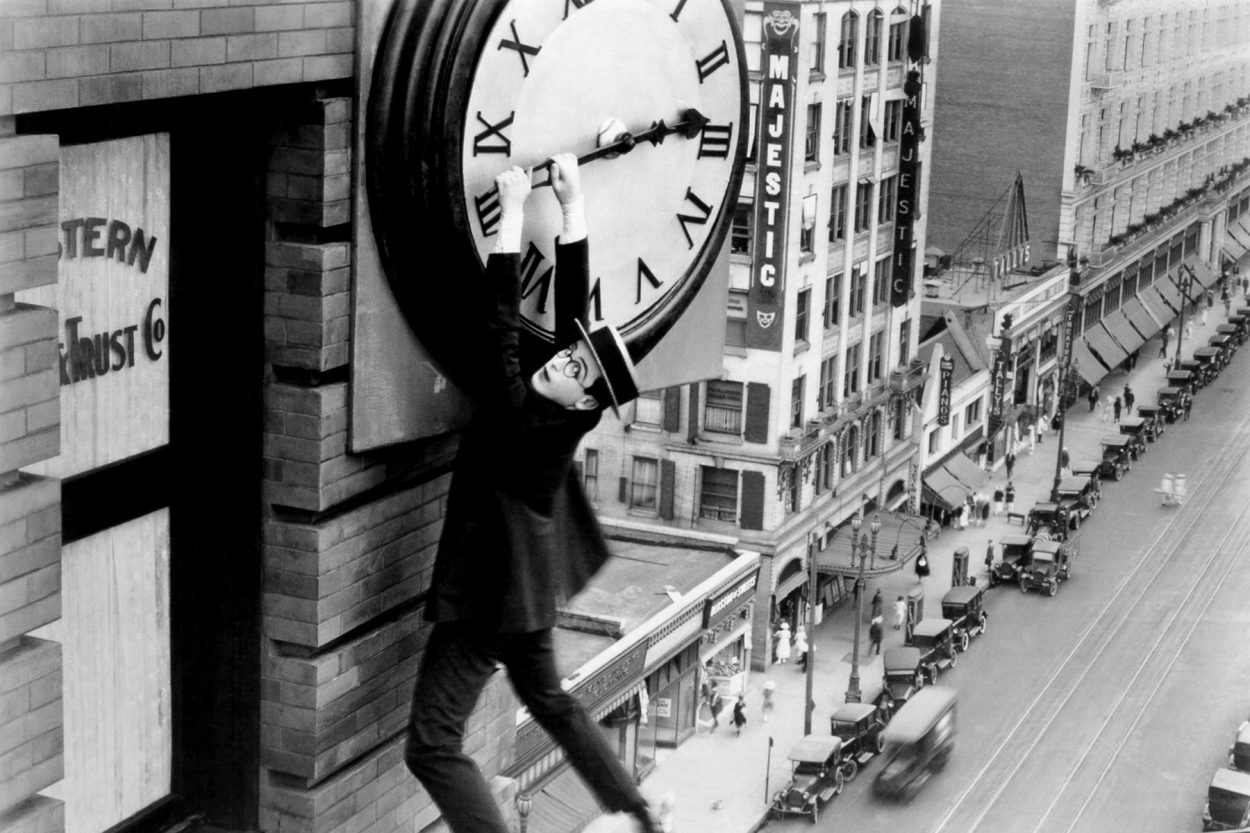 Harold Lloyd silent comedy classics
We're excited to share one of our favorite comedians with a new generation of fans! The Freshman & The Kid Brothers screen on a double feature August 24 & 25 and the masterpiece Safety Last! plays as our kiddee matinee August 27 & 28.